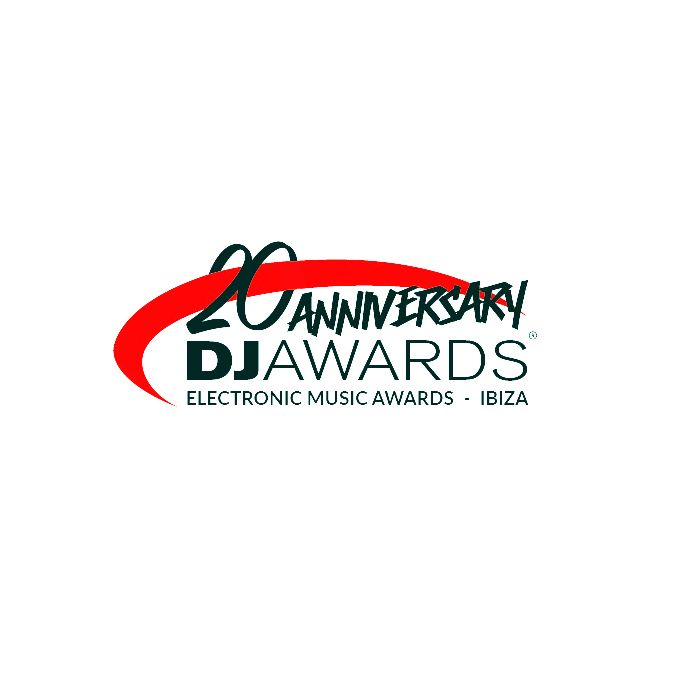 DJ Awards presents its new Online TV Channel
DJ Awards, one of the most established awards for electronic music turns 20! To celebrate this important year, they are launching some new and exciting projects, one of which is DJ Awards TV.
Collaborating with our digital media partner, Funk Soul Media, a young and talented creative, artistic and professional video services company in Ibiza, they will be filming this summer, broadcasting visions of the different layers that make up the electronic music industry. Exploring the experience and opinion of the artists and professionals, on the evolution of the scene during these last two decades. And covering some of the most important current events that take place in the heart of electronic music, Ibiza.
DJ Awards TV will be kicking off this new venture with coverage from the 10th International Music Summit, which took place at the end of May. This was a great opportunity to catch up with some of the DJs, industry professionals and heavyweights of the sector, who offered them their particular vision of the scene, as well as its connection with the island of Ibiza.
Check out part one of a two part series filmed at the International Music Summit.
DJ Awards TV content will also be included in our TV media partner, Ibiza Global TV´s dedicated channel to electronic music, which is a public channel broadcasting locally, reaching into every TV owners living room.
Subscribe to the Youtube channel of DJ Awards TV to be the first in the know. There will be lots of 20thanniversary news, plus an inside look at the industry that keeps growing year after year.