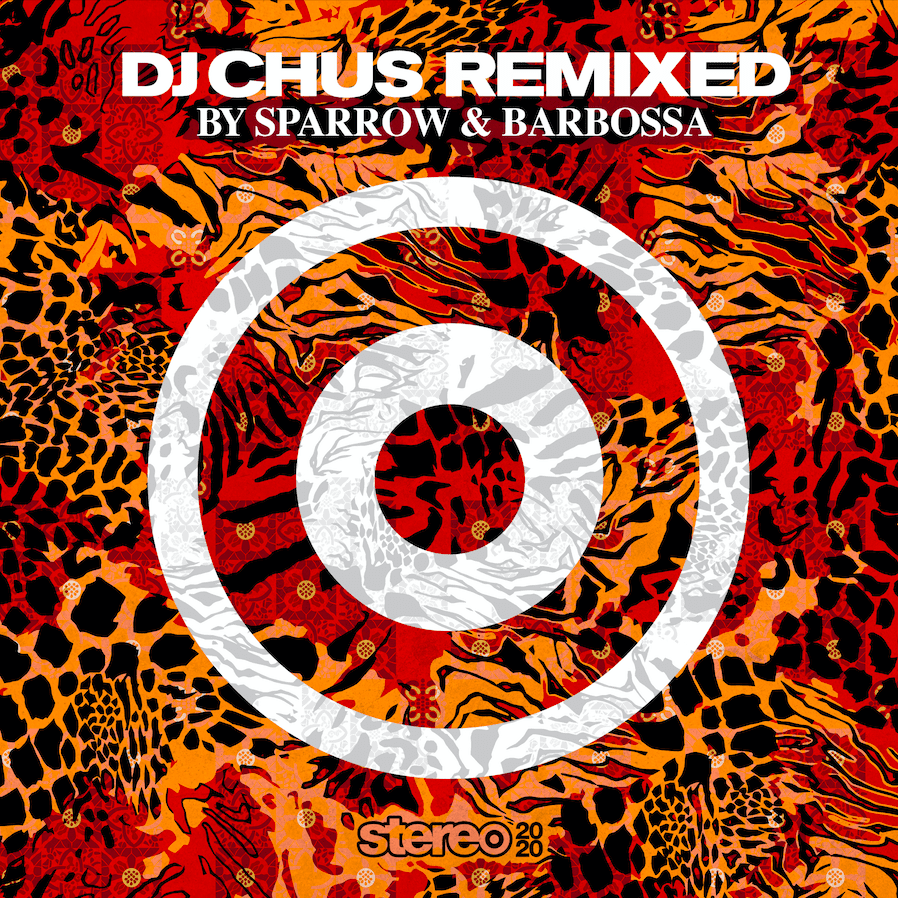 DJ Chus remixed by Sparrow & Barbossa
For the celebration of the 20th anniversary of Stereo Productions, we have an extraordinary project in which Chus himself has chosen his favorite producers to remix three of his most iconic studio productions: 'El Amor,' 'World Routes,' and 'Black Rain.'
But the relationship didn't start there. Read our full story:
Emiliano (AKA Uru) Haberli and Bryan Coletta are the names behind the infamous duo Sparrow & Barbossa. Uru (Barbossa) was the original percussionist in DJ Chus & Joeski's 'El Amor' back in 2003. The stars aligned when Chus got in touch with the duo after they reached #1 with their Yeke mix, one of Chus's favorites. Now, 20 years later, Uru has crafted the drums sequence again. Bryan (Sparrow) is a pianist and comes from a musical family. His father is the legendary guitarist Francis Coletta, who worked with artists like Whitney Houston, Quincy Jones, and Frank Sinatra.
'El Amor (Sparrow & Barbossa Remix)'
The Pirates duo has kept the original essence of Caterina's sensual and enraptured Brazilian voice blending in perfect harmony with the timeless bossa nova bassline. Uru rebuilt the percussion section, giving it an extra samba-esque breeze; meanwhile, Bryan plays the afro synths with new sounds that rouse emotive reactions.
'World Routes (Sparrow & Barbossa Remix)'
The original track was one of the most significant pillars of Iberican Sound, colored with plenty of organic elements. This gem takes on new skin with Sparrow & Barbosa bringing in afro rhythms, dense basslines, and a tribal house atmosphere while keeping the sensuality of the ethnic vocals, imprinting a confident message of joy and celebration.
'Black Rain (Sparrow & Barbossa Remix)'
Black Rain is one of the most mature and profound of Chus's works, based on the planet's origins and the ancestral influences of his music. This Eden of organic elements builds a cinematographic soundscape in which the duo preserves the roots and emphasizes the bassline, capturing the original's natural strength in an eyes-closed epic.
'El Amor' will be available from September, 23rd via Stereo Productions.