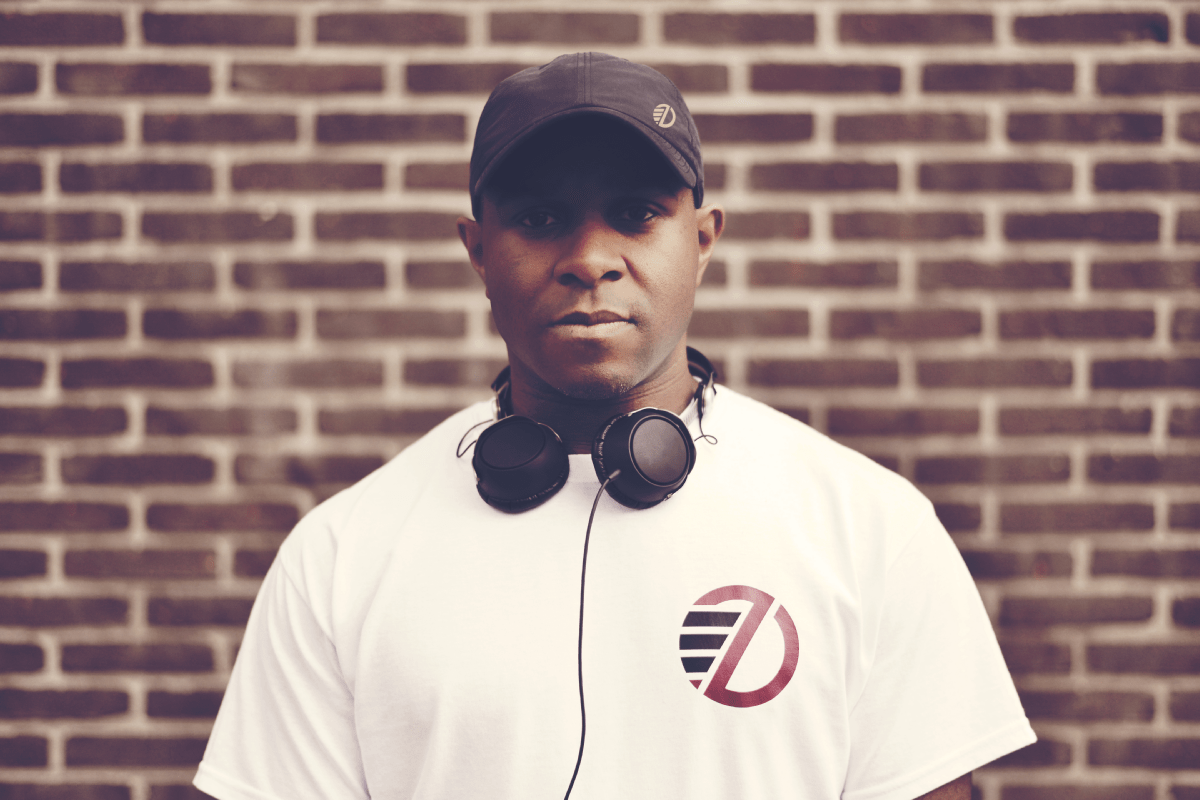 DJ EZ announces Lovebox as only London Festival appearance
This year's chapter of Lovebox is set to be even more special than usual. East London's favourite festival are celebrating their 15 year anniversary – 15 years of music, 15 years of good vibes and 15 years of love.
Now, Lovebox are delighted to announce the incredible DJ EZ will be joining the already impressive line-up on the Saturday as a London festival exclusive. The legendary selector returns to the Park following an all-conquering set in 2014, and 2017's appearance looks set to be just as explosive.
EZ's influence has spread over the UK music scene over the course of two decades behind the decks. Starting off as one of the DJs at the centre of the garage explosion in the nineties, he now stands on his own, famed for his all night-long EZ Uncut sets as much as his crowd-slaying performances on the Main Stages of some of the world's biggest festivals. He's as prolific as ever, touring the world and in 2016 embarking on a 24 hour set that went viral when it was streamed online.
EZ's sets are the high point of any festival, and his appearance at Lovebox will see him build on his singular reputation, complete with unique stage production for a performance that is not to be missed.
This year headlined by Frank Ocean and Chase & Status, Lovebox plays host to an eclectic billing – spanning genres from grime to house and hip hop – featuring legends and the hottest new acts alike, not to mention plenty of mischief to make and hidden corners to explore.
DJ EZ joins Chase & Status, Jess Glynne, Annie Mac, Andy C, Kurupt FM, AJ Tracey, Mist, Raye, Jamie Jones, Ricardo Villalobos, Dixon and many more at Lovebox, Saturday 15th July 2017.
14 / 15 July 2017
Tickets available at www.loveboxfestival.com
Download images here
#Lovebox17