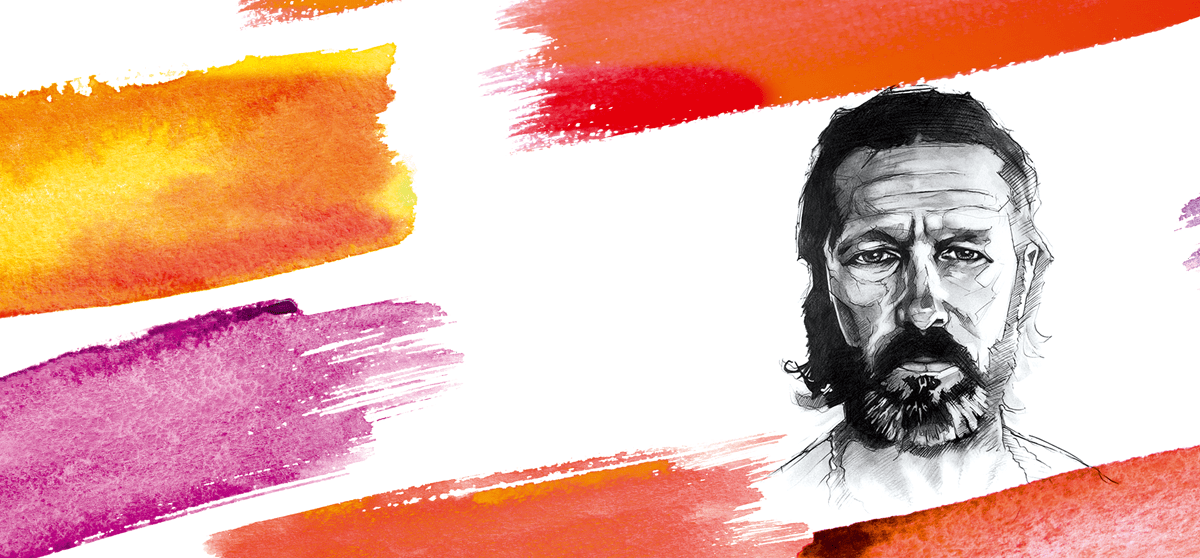 DJ Harvey In Dolby Atmos
After holding down a cherished residency at Ministry of Sound in the mid 90s, we're amped to announce the return of the true king of disco, DJ Harvey, for one night only on Saturday 23rd April.
His musical style cannot simply be filed as eclectic; he plays whatever he feels, as he feels it, but always for the crowd. His vast knowledge of music is second to none and covers such a wide spectrum of genres and sounds that it can be played out anywhere from intimate showrooms to Berlin's Berghain, and, of course, Ministry of Sound's main room, The Box.
"You can't understand the blues until you've had your heart broken and you can't understand my music till you've had group sex on ecstasy" – DJ Harvey
Read more at http://www.ministryofsound.com/events/calendar/club/2015/12/07/14/57/160…