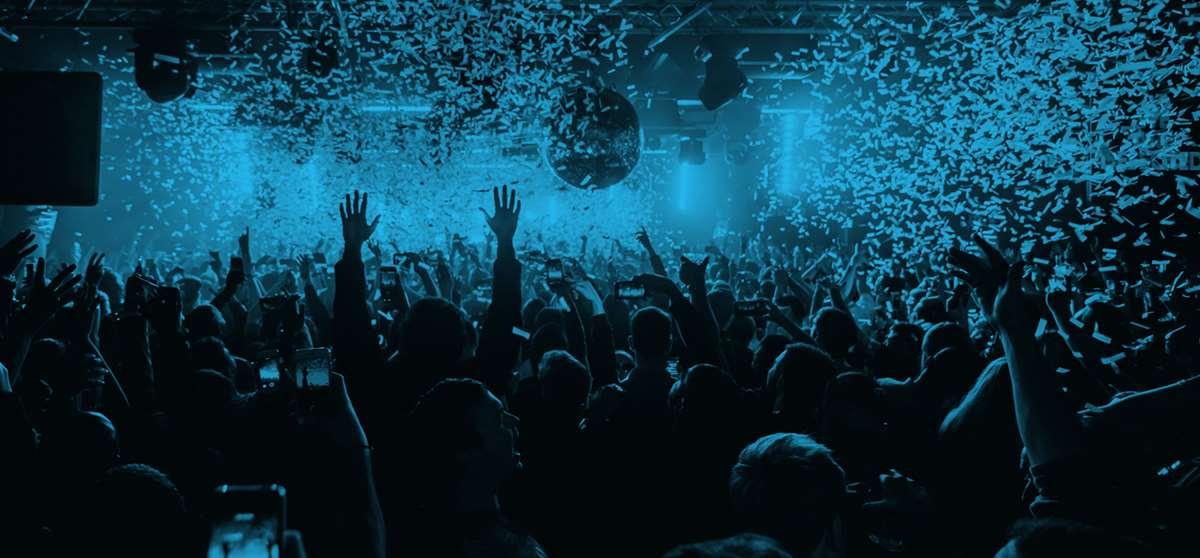 Defected at Ministry of Sound – 02-04-16
Headlining The Box is Oliver Dollar – without question one of the most exciting house artists to emerge in recent years. Having cemented his relationship with Defected with the all-conquering single 'Pushing On', Oliver Dollar continues to amass fans as a result of his highly creative approach to house music production and infectious sets.
Tube & Berger have released an impressive catalogue of emotionally charged house music, notably their track 'Imprint of Pleasure' (currently with 22 million plays on YouTube), and more recently a superb remix of Claptone's 'The Only Thing'. Completing the line-up in The Box, the ever-increasing popularity of Sam Divine means there's no other room in the club that could hold her.
Read more at http://www.ministryofsound.com/events/calendar/club/2016/02/08/16/07/160…