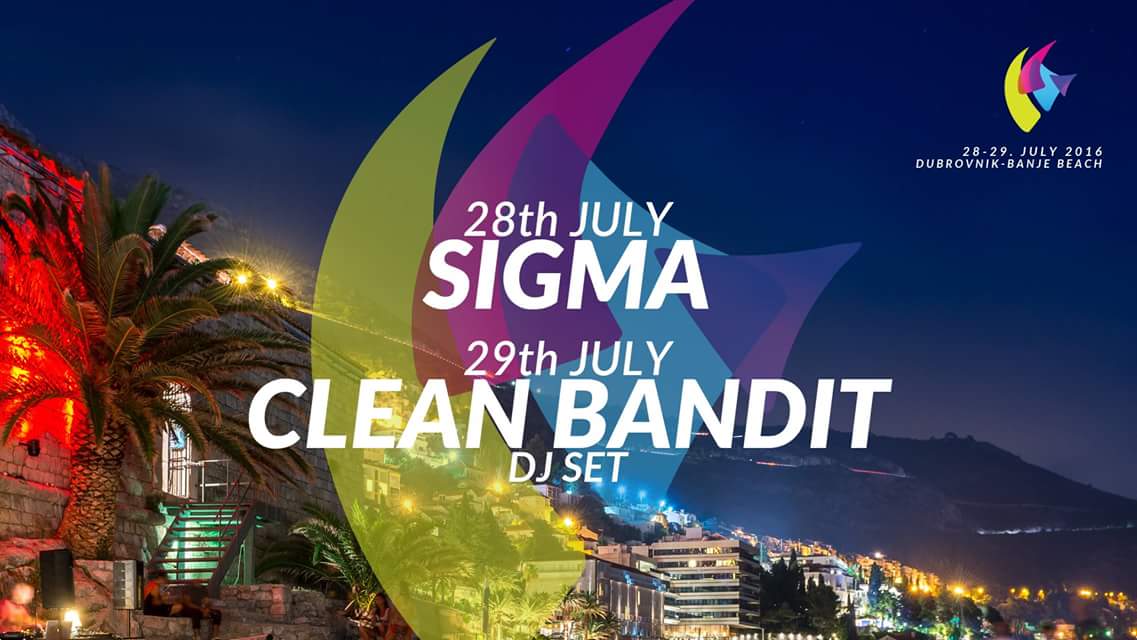 DJ Maestro becomes the first DJ to perform on Lokrum for the Soundplate Records Showcase
On 28th July DJ Maestro will perform an intimate set to 200 ticket holders on the island of Lokrum – famously the location for the city of Qarth in Game of Thrones – for the Soundplate Records showcase, as part of Croatia Music Adventures (CMA) 2016.
The Dutch artist, whose newly released 'Nina Simone Little Girl Blue Remixed' album for Soundplate is the most recent addition to a discography which includes nine platinum albums for Blue Note.
CMA is now in its second year and distinguishes itself as a festival by curating a line-up that connects world class musicians with exceptional Croatian locations and deliberately keeping the ticket numbers low so that the experience is more akin with a secret gig or underground party.
Headliners of CMA 2016 include chart topping acts such as Sigma and Clean Bandit (DJ Set), who will perform on Dubrovnik's Banje Beach – a beautiful sundown party location and one of the top ten Mediterranean beaches – on 28th and 29th July. Corona are set to become the key sponsor of the CMA 2016 event, making this the first 'Corona Sunsets' event in this part of Europe. More DJs and acts to be announced.
Matt Benn, founder of Soundplate Records, who partner with CMA for the first time this year says:
"We could not be more excited to announce our partnership with Croatia Music Adventures (CMA). The organisers of CMA have sourced some of the most beautiful venues for music in the region and are working hard to program some very impressive line-ups for this year's event. At Soundplate, we always believe in working with like-minded, creative people on innovative projects and CMA felt like a natural fit for us.
CMA is different from other festivals in the region, it not only showcases amazing music but it does so while shining a light on the natural beauty of the island. By picking venues that have rarely been used for events of this scale and limiting ticket numbers CMA has created a unique atmosphere and something very special that we are proud to support.
As part of our partnership we will be bringing the incredibly talented Dutch DJ/producer,
Maestro to the festival for a special showcase of his 'Nina Simone – 'Little Girl Blue' remix album which we released in the UK. We hope to expand on this relationship in years to come and to continue bringing amazing events to incredible locations in Croatia."