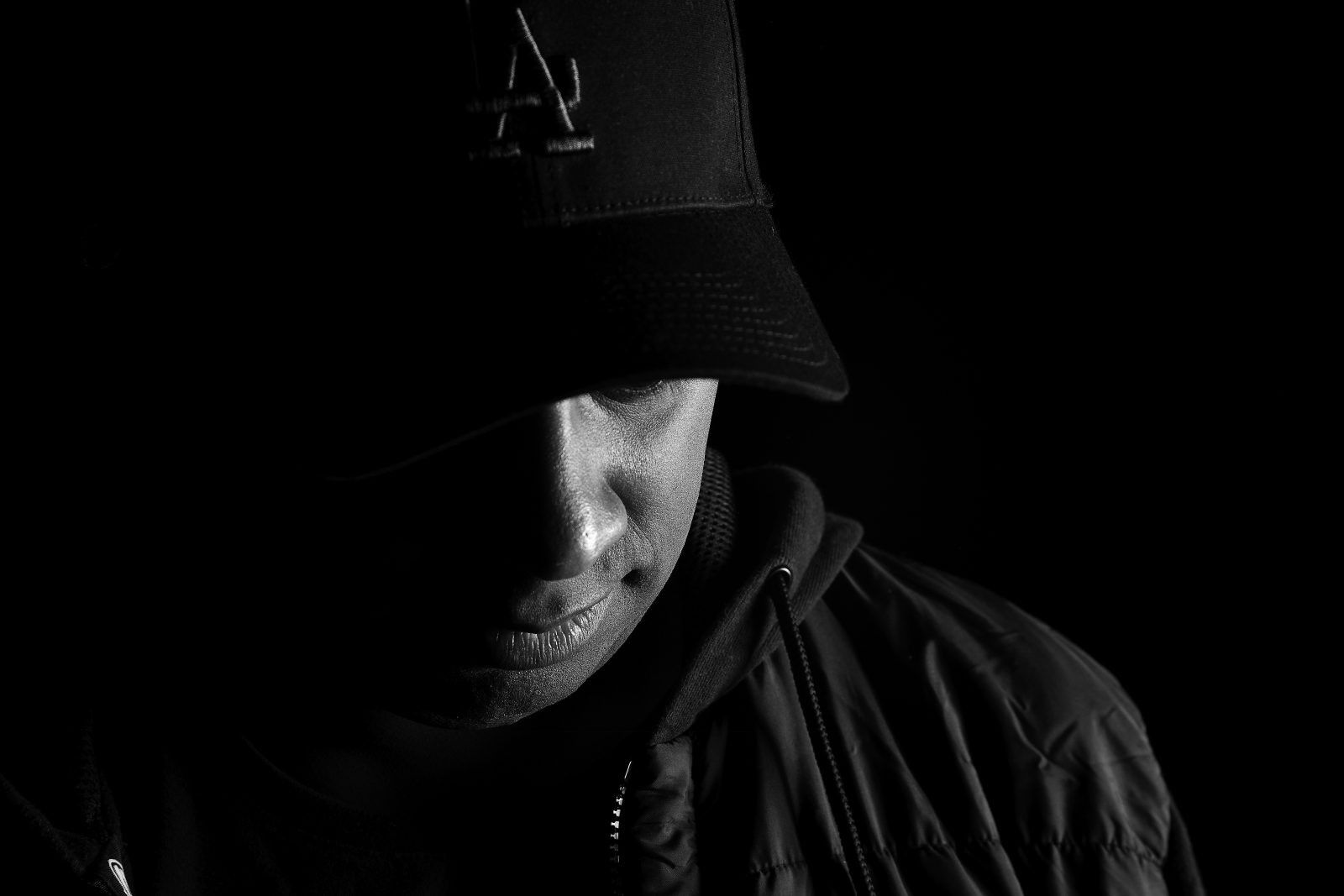 DJ Marky – Best Of Drum 'N Bass 2013 Mix
In a look back across the past 12 months, DJ Marky has put together an exclusive 'Best Of Drum 'N Bass 2013' mix to celebrate welcoming in the new year.
In addition to his iconic podcast series, the mix takes a retrospective look back at some of the 2013's finest cuts, including tracks from Calibre, Camo & Krooked, Alix Perez and Total Science.
Clocking in at just under an hour and free to download from his Soundcloud, it's typically colourful and flawlessly put together, and rounds off Marky's 2013 with suitable aplomb. In a year that saw him host the first 'Marky & Friends' festival in Sao Paulo and even conduct a full live band as part of Red Bull's 'Technostalgia' project, 2014 looks set to be another blockbuster year for DJ Marky.