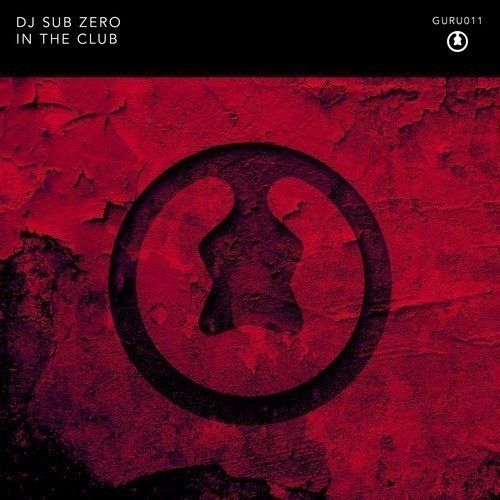 DJ SUB ZERO – In The Club
Parisian DJ SUB ZERO makes his welcome return to Guru Records in the form of aptly titled 'In The Club' out on the 28th of July.
The Frenchman's roots are on show from the start with an up-front, hip-hop drum pattern paving the way for the main body of the track that raises the energy before dropping into a garage-house beat. Funky and with a dark edge it's a soundtrack to dance floors everywhere, and impossible not to move to.
Finding a new home in Miami, Paris' Olivier Amiel aka SUB ZERO's career has taken him down an interesting path. From a crate-digging hip-hop DJ in the golden era of the genre – the 90s – he quickly escalated through the Parisian ranks, fusing R&B and dance music with his first love – hip-hop.