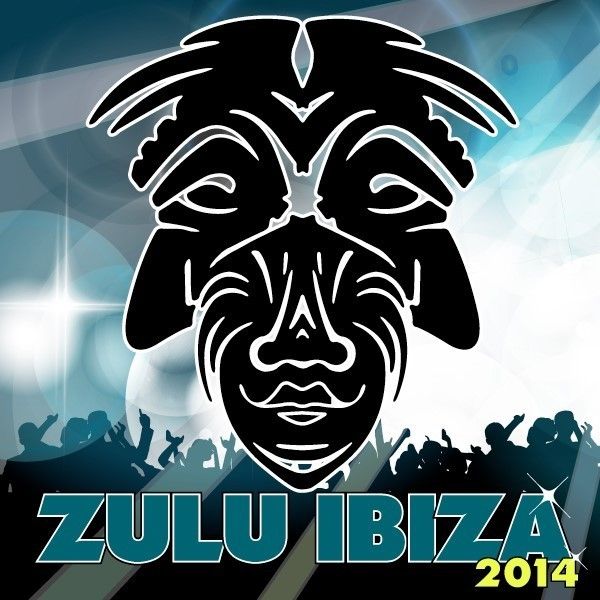 Zulu Ibiza 2014
It's that time of year again and the guys at Zulu Records have hand-picked 12 of this summer's hottest house anthems – including 11 completely exclusive tracks – to ensure that whether you're inside in the cold or out on the beach, you'll be feeling the Ibizan vibes at full volume.
So, what can you expect to hear? One thing's for sure – the track list reads like a who's who of house music right now. Kicking things off with Matt Smallwood's remix of My Digital Enemy's #1 hit 'Wrong' and then taking on a Balearic journey via the sounds of Lissat & Voltaxx, Emeskay, Cult 45, House Of Virus, Luvlife, Andy Rojas, Pagano & Reza, Lucas & Steve, Zoltan Kontes, Stuart Ojelay & Steve Fryer, Tom Forester & Kava Groove and Rob Marmot.
Phew.
Support has been strong from the beginning and with names like My Digital Enemy, Kryder, Prok & Fitch, Hoxton Whores, Federico Scavo, Cederic Gervais, Bob Sinclair, Jonathan Ulysses, Will Gold and David Penn, it's easy to see why hopes are high for this year's compilation. Zulu Records are smashing the Beatport charts right now with two releases in the top 3 alone, and we expect this compilation to place similarly – after all, their last Ibiza offering had no less than six of the tracks dominating the Beatport genre charts.
Grab your flip flops and grab your sunnies – Zulu is taking you to Ibiza.