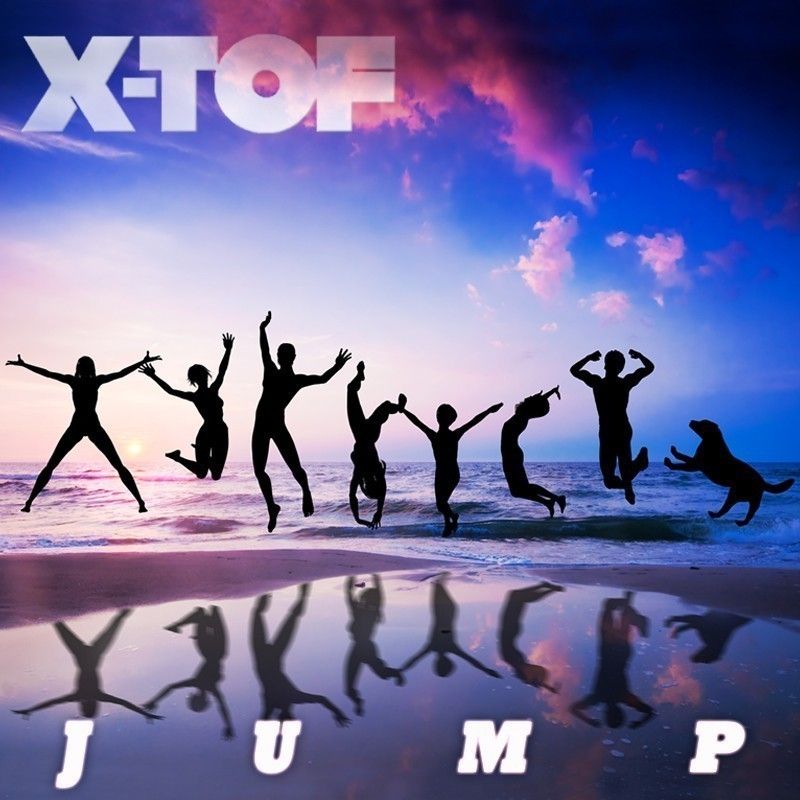 DJ X-tof – Jump
Belgian DJ & Producer X-tof presents his 'Jump' single out now on BIP Records. Known for his high-energy DJ sets across Europe and a serious talent for production, he's making a serious case for international recognition and if his new release is anything to go by – we're going to be seeing a whole lot more in the not-so-distant future. With the likes of Dimitri Vegas & Like Mike already 'jumping' on the release, it's looking like the start of a big summer for X-tof.
Moody synths introduce the breakdown that slowly transform into a euphoric meltdown of thickly stacked super saws as the full ferocity of the lead is unchained. Into the buildup, we're made aware that this melodic section is about to make sense of the track's title 'Jump'. X-tof lets off a devastating bass drop that knocks the subs with serious weight, clearly a production that's designed for the biggest systems in club land. The track is not overcrowded with sounds, but every single layer is full of colour and impact making it a must have selection for the main room. The roaring lead synth soars over the belligerent kick drums with just the two aspects more than doing enough to fill the entire frequency spectrum. It's a seriously hard-hitting production executed in style.
With Universal snapping up the release in Australia and New Zealand – we've been proven right that X-tof's forceful production work is more than worthy of a truly global audience.