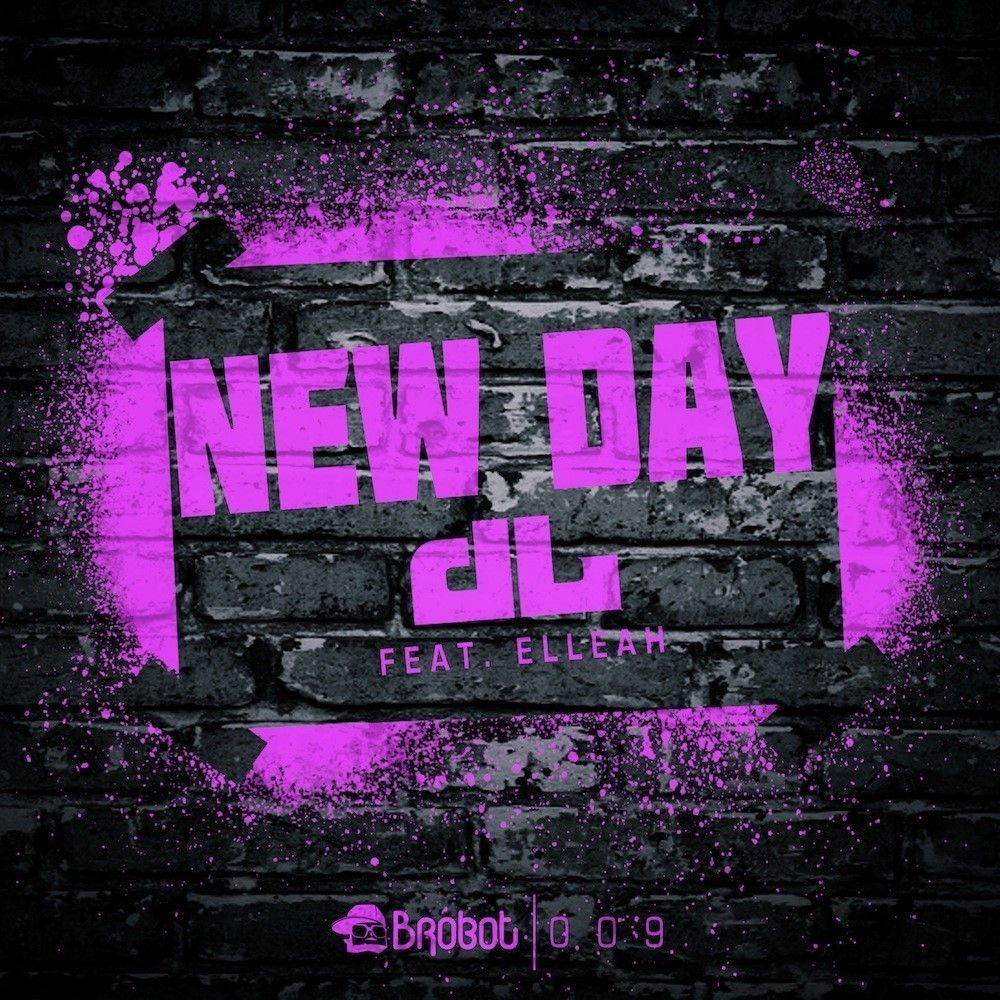 DL feat. Elleah – New Day
Next up on Brobot is DL featuring Elleah with 'New Day', accompanied by a remix from label boss Junior Sanchez himself. The tracks are set for release on 10th June.
An alias of a well known DJ – 'DL' masquerades himself on this track, but you can spot a subtle hint in the logo as to who it might beŠ
'New Day' features chilled out vibes and a soothing beat that carries you straight into Summer, where Elleah's gentle vocals await, complimenting the song further.
As the world of electronic music has taken an unprecedented move to the forefront, DJs/producers/and singer/songwriters alike have had the opportunity to unveil their talent to the masses in a nontraditional fashion.
For dance music artist, Elleah, singing and songwriting always came naturally. Working with such massive artists as Ashley Wallbridge on 'Walk On Water', 'Keep The Fire' and Marcus Schossow on 'Hurry Up' she Her voice is capable of wringing every subtle nuance of emotion from a song, all while subtly adding a hint of soul.