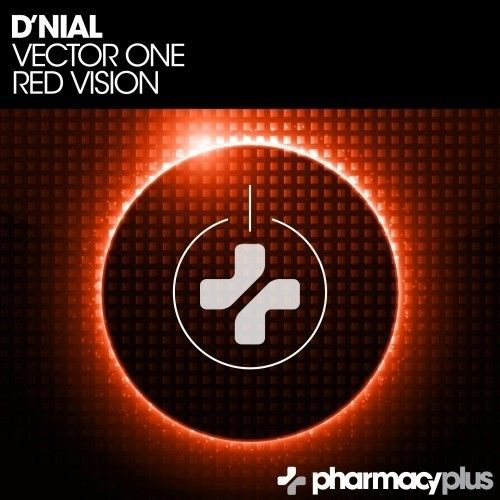 D'nial - D'nial – Vector One / Red Vision
Pharmacy Plus burst out of the gate with a powerful release by Serjan that blew away all expectations for a label debut which hit #8 on Beatport's trance chart. Pharmacy Plus steps into the arena for round two featuring D'nial from Mexico City. This breakout first release from 22 year old D'nial aka Daniel Castro has tons of energy and different grooves, with influences of break beats and tech trance.
D'nial absolutely destroys the dance floor with Vector One. Banging full ontech trance propels the track into the epic hands in the air breakdown. But there is no euphoric cheese here. Vector One is all power and energy – peak time, main room trance at its best.
Red Vision is a brilliant track that pulls out all the stops for maximum party mayhem. D'nial unleashes a breakdown melody destined to be an instant classic. This is the kind of track that we like to call a closer. The track you play at the end of the night that seals the deal, the money shot.
Label boss, Christopher Lawrence has road tested both tracks on this release everywhere from New York to LA and Montreal and can proudly attest to the fact that they do the business and then some. This release is also getting love Johan Ekman, Kaeno Deon Butler, M.I.K.E. and Manuel Le Saux so you know you're on to a winner.