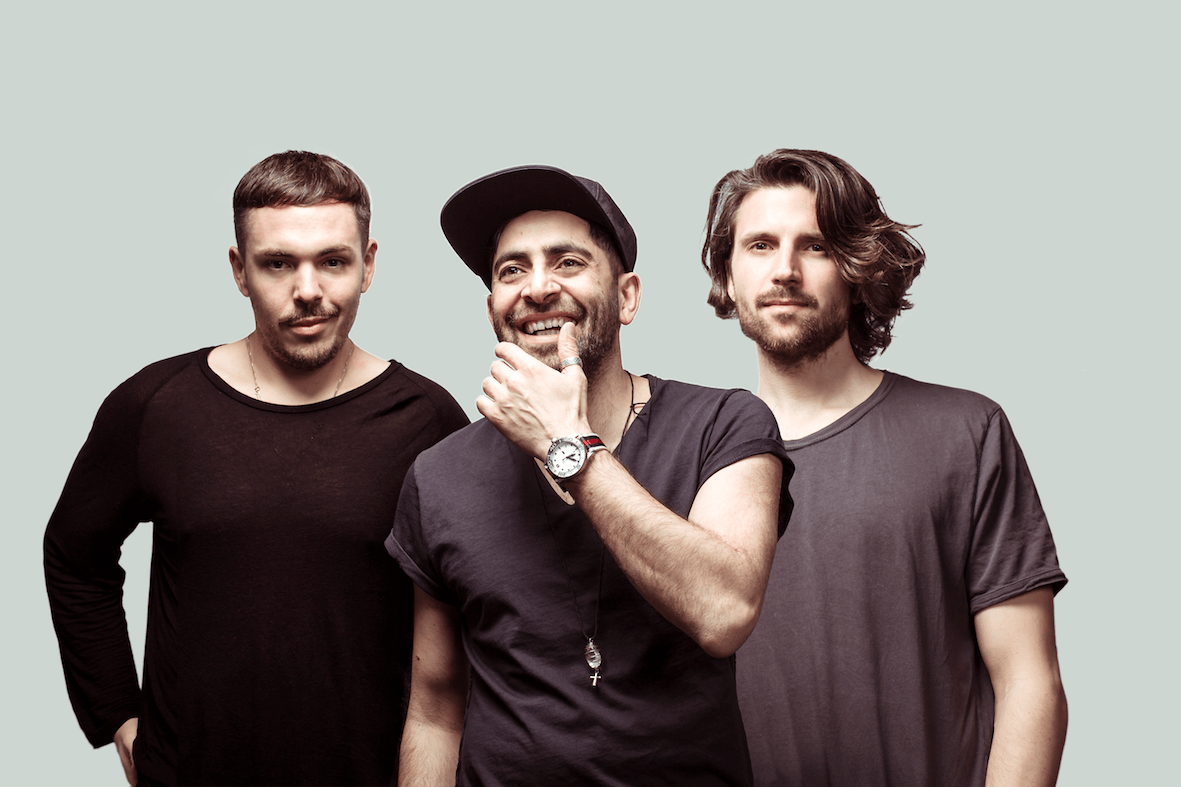 Do Not Sleep Ibiza
Something brand new and just a little bit edgy is set to shake up Sundays in Ibiza during Summer 2015. Do Not Sleep is the name and Vista is the club, located within the grounds of Privilege, between San Antonio and Playa den Bossa. Each Sunday will feature the hot trio of Ibiza residents – Darius Syrossian, Santé and Sidney Charles – who will all play alongside weekly guests where the focus is on showcasing unique back to back sets.
This new underground party first emerges on the 29th May (as a one off Friday party) when Do Not Sleep are set to host Vista Club at Privilege's spectacular Opening Fiesta.
At the heart of each night will be no nonsense residents Darius Syrossian (DJ MAG Best of British/Best Resident 2014), Santé and Sidney Charles, all of whom are dedicated DJs and Producers who really know how to make a dance floor jack. They release tough, no frills house and tech on labels like Sante's AVOTRE, Our Rhythm and I'm A House Gangster and have big releases scheduled on Hot Creations and Adam Beyer's Drumcode Techno imprint later this summer.
Their residency commences at Vista Club on Sunday 12th July and will run every Sunday throughout the summer with very special guests. Preceding that the trio will be spinning at a Secret Beach Party on the 14th June as a welcoming gathering for the Do Not Sleep crew.
To complement the Vista Club lineups, the club has installed the brand new, very special and game changing sound system, Pure Groove which is being talked about by everyone as being the best in the world. Pure Groove Systems delivers a more powerful, pure and defined sound so audiences can experience sound the way it is meant to be heard and is also the greener choice too. Designed by audio pioneer, Tom Danley, former Director of Electroacoustic Research with NASA, his revolutionary designs make for a louder, clearer and more precise sound than ever before.
The scene is set, then, and all you need to remember now is that "Cool Kids Do Not Sleep…"