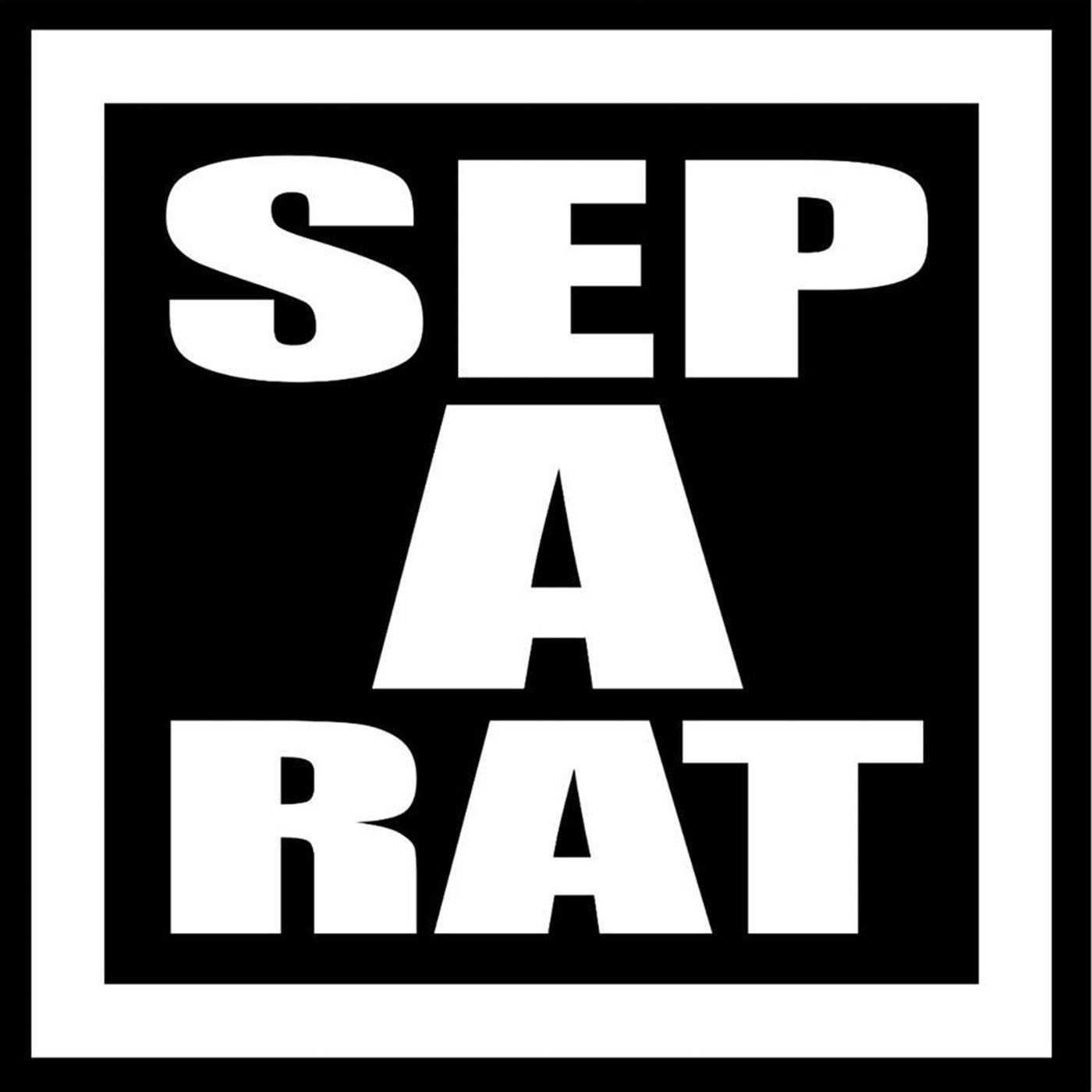 Separat Sessions radio every saturday, tuesday and thursday live on HFM Ibiza
HFM Ibiza presents Separat Musik and their Separat Sessions podcast / radio show weekly.
Head honcho of the imprint, Matthias Seibert is hosting hour one of the show, while Separat Musik is presenting weekly special guests in rotation in the 2nd part of the show.
You can listen the show live on www.hfmibiza.com, every saturday from 23.00-01.00 CET
The replay is on air every tuesday from 21.00-23.00 CET and every thursday from 16.00-18.00 CET
Also check out the soundcloud page of Separat Musik, to be up2date with the shows.
You have also the possibiliies to download each episode.
www.separatmusik.com