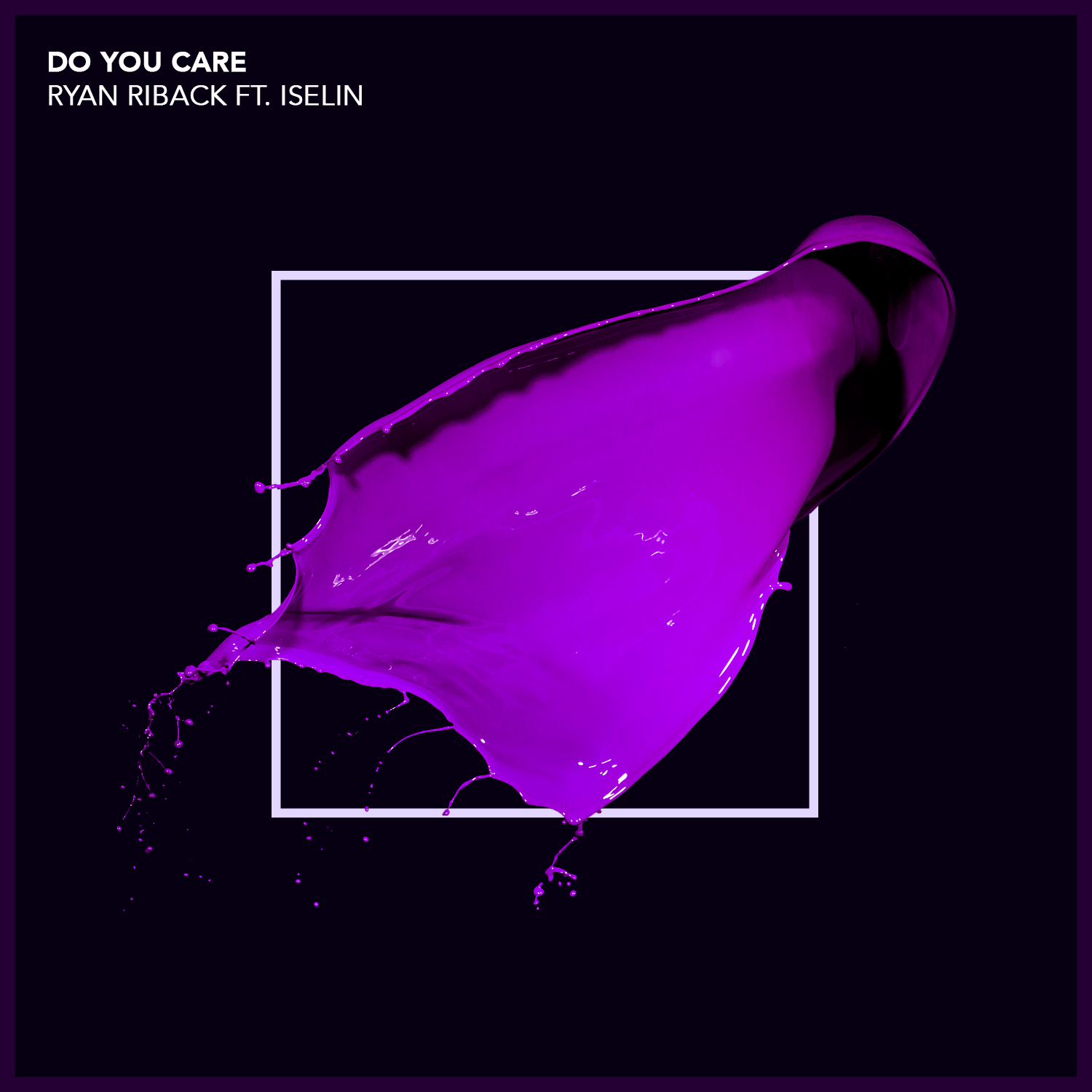 Ryan Riback - Do You Care
Australian-based producer Ryan Riback returns to the fold after hit single 'One Last Time,' armed with his brand new track 'Do You Care' featuring Norwegian vocalist Iselin. The track is out now on BMG.
Ryan Riback is a renowned remixer, taking on tracks from Maroon 5, Fergie, Fifth Harmony, LANY and many more. Most notably, Ryan's remix for debut Aussie artist Starley's "Call on Me" went viral last year, accumulating over half a billion streams online to date. Meanwhile, he has been steadily honing his original body of work, and continues to do so with his latest single.
'Do You Care' is a return to the pop-centric electronic sound that characterises Ryan's recent productions. Starting out with a dash of retro synth-work, Iselin's vocals take centre stage before the track explodes into a surging chorus, with chopped vocals and an intense energy. Iselin is best known for writing and featuring on Alan Walker's multi-billion streamed smash-hit "Faded" and has brought that unique voice and style here, once again with "Do You Care."
Ryan Riback's productions have garnered him ARIA top 5 status and support from legends Tiesto, Pete Tong and Kygo, cementing his role as a superior producer in the industry. Stay up to date with all future announcements via his socials below.
https://www.facebook.com/ryanribackmusic/
https://twitter.com/ryanriback
https://soundcloud.com/ryanriback