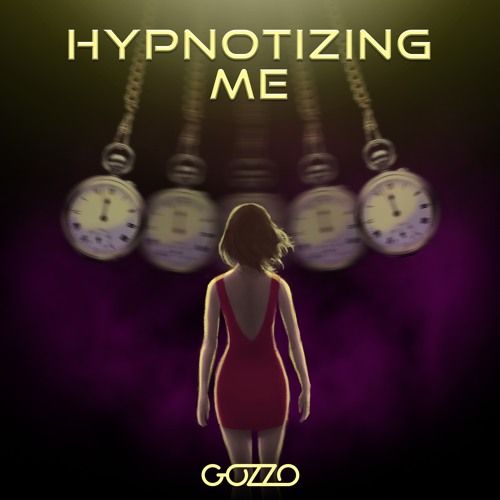 Gozzo - Hypnotizing Me
Gozzo is back with another energy charged anthem called 'Hypnotizing Me' which will definitely warm up your winter. The track intros with an aggressive bassline, thumping kicks and mysterious synth pads, which breaks down and builds up with surging wobbly trance synths – an explosion at full force. A track which is truly a worthy contender for the festivals this year and next so you may want to keep your ear out for this one!
Gozzo is back with such a short break from his last record 'Sometimes So Lonely' and is back in full force. He is increasing showing himself to be one of most promising and exciting new EDM artists on the South American scene at the moment. He has had releases on labels like Audiophile Records and has managed to hit the Hypeddit Top 100 charts – no.4 on the Dubstep chart and no. 52 on the Deep House chart. Make sure you can keep up with all the new releases from Gozzo because he is certainly churning them out!
Download Now
https://hypeddit.com/track/sc/hg989v
Gozzo Online
http://www.gozzomusic.com
https://www.facebook.com/gozzoofficialartist
https://twitter.com/GozzoOfficial
https://soundcloud.com/gozzoofficial