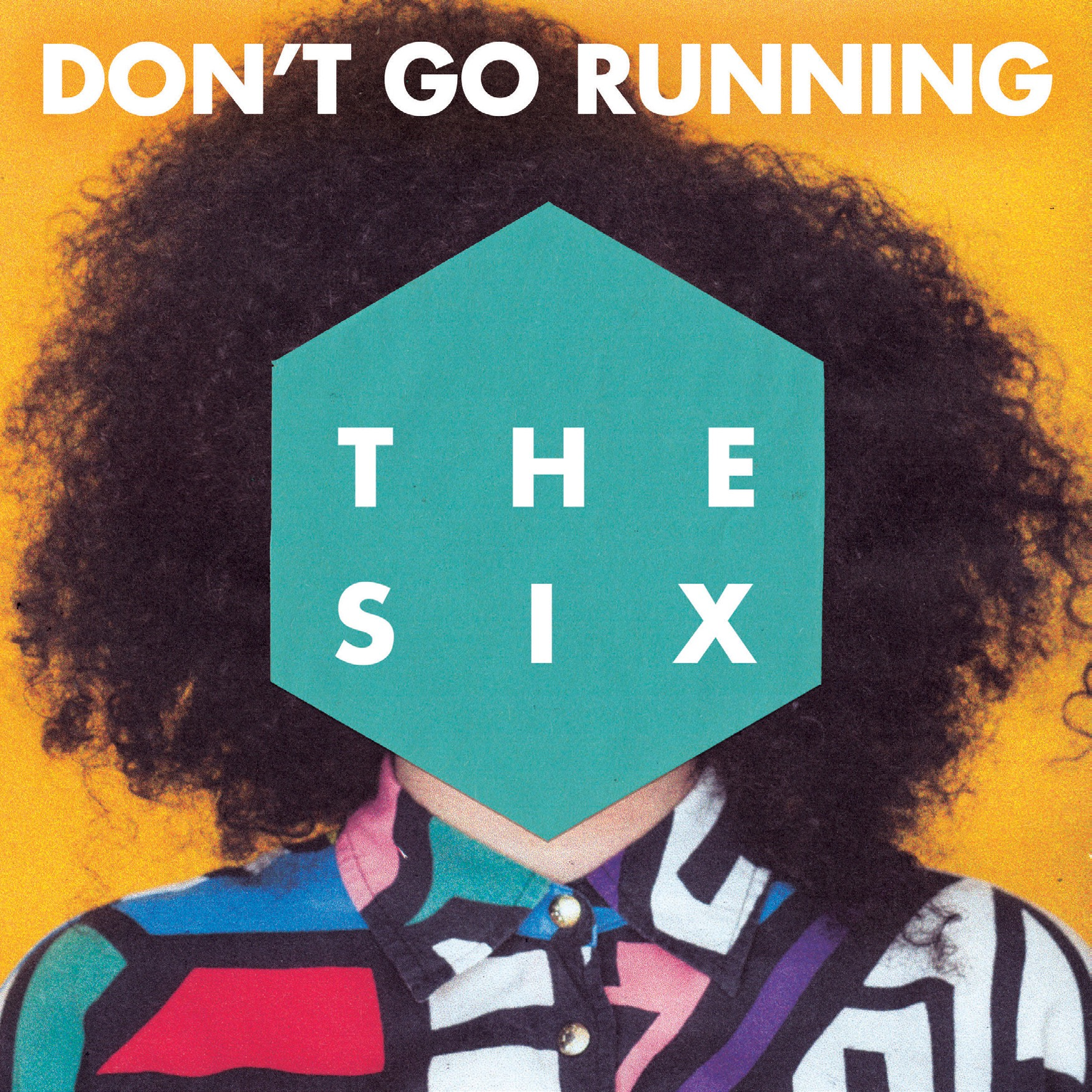 The Six - Don't Go Running
Breakthrough production collective The Six return with 'Don't Go Running' an upbeat, feel-good record that demonstrates the group's high production techniques. Now with an equally creative video to go with it – 'Don't Go Running' is set to be one of 2015's biggest records.

After letting the dust settle on their last releases, a hypnotic rework of Massive Attack's era defining -'Unfinished Sympathy'- and the floor filling 'Nothing In The World' anonymous collective The Six return with another original production. 'Don't Go Running' not only cements their reputation as a breakthrough act to take note of, but also easily surpasses expectation as a record that showcases their genre blurring production style.

Centered around a tainted night out in the group's hometown of Manchester, the video opens with scenes of a trio getting ready to hit the town. The beat builds, and as the euphoric beat drops, a love triangle unfolds and a story plays out that sees the video's central characters vowing for the attention of the lead female. After tensions rise in a journey around the city, the threesome make it to a city pub where stolen looks and chance encounters build the atmosphere between them before the group head back out into the night.

The video is perfectly in keeping with the collective's visual aesthetic – The vibe is youthful, edgy and at times almost distorted as the producers stay true to the track's sound with an upfront, visually stimulating video that takes the viewer on a journey through The Six's up front production.