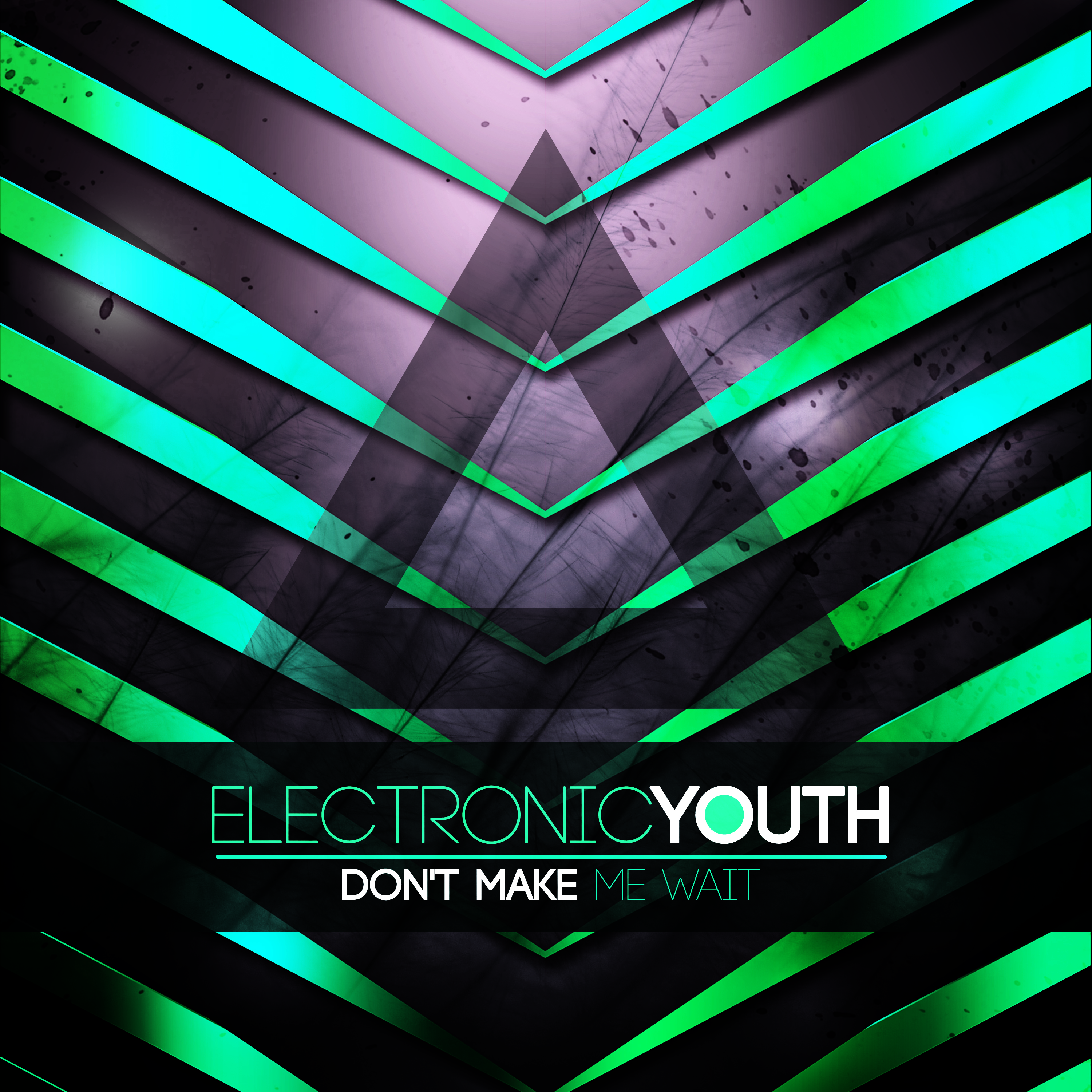 Electronic Youth - Don't Make Me Wait EP
Hailing from London, producer/DJ Electronic Youth gained recognition for a production called 'Wish I Didn't Miss You', which was heavily supported by both Pete Tong on BBC Radio 1 and Steve Smart on Kiss FM, cementing Electronic Youth's path in the electronic music scene.
Electronic Youth has just released 'Don't Make Me Wait'; a 2 track EP that's comprised of the titular track and a follow up 'Reach'. Both are hard hitting tech house tunes, each with their own distinct style. The track from which the EP draws its name comes instantly alive with classic house drums; 808 toms and a kick pound away while a whole host of other percussion parts dance around the beat. Fast forward a couple of minutes and the track is in full swing; with chord stabs, vocals and a bass line that would sound huge on a club sound system.
Coming in strong again is 'Reach', with a heavy percussion pattern, this time showing influences of tribal sounds to totally change the feel of the music. The vocal in this track is more subdued and lacking in any discernible words to sing along to, and this is complimented by the infectious groove of the synth stabs, and the huge energy displayed when the track reaches its full mix around the 5 minute mark.
'Don't Make Me Wait' is available now from all digital stores; including Spotify, iTunes, Google, Beatport and Traxsource.