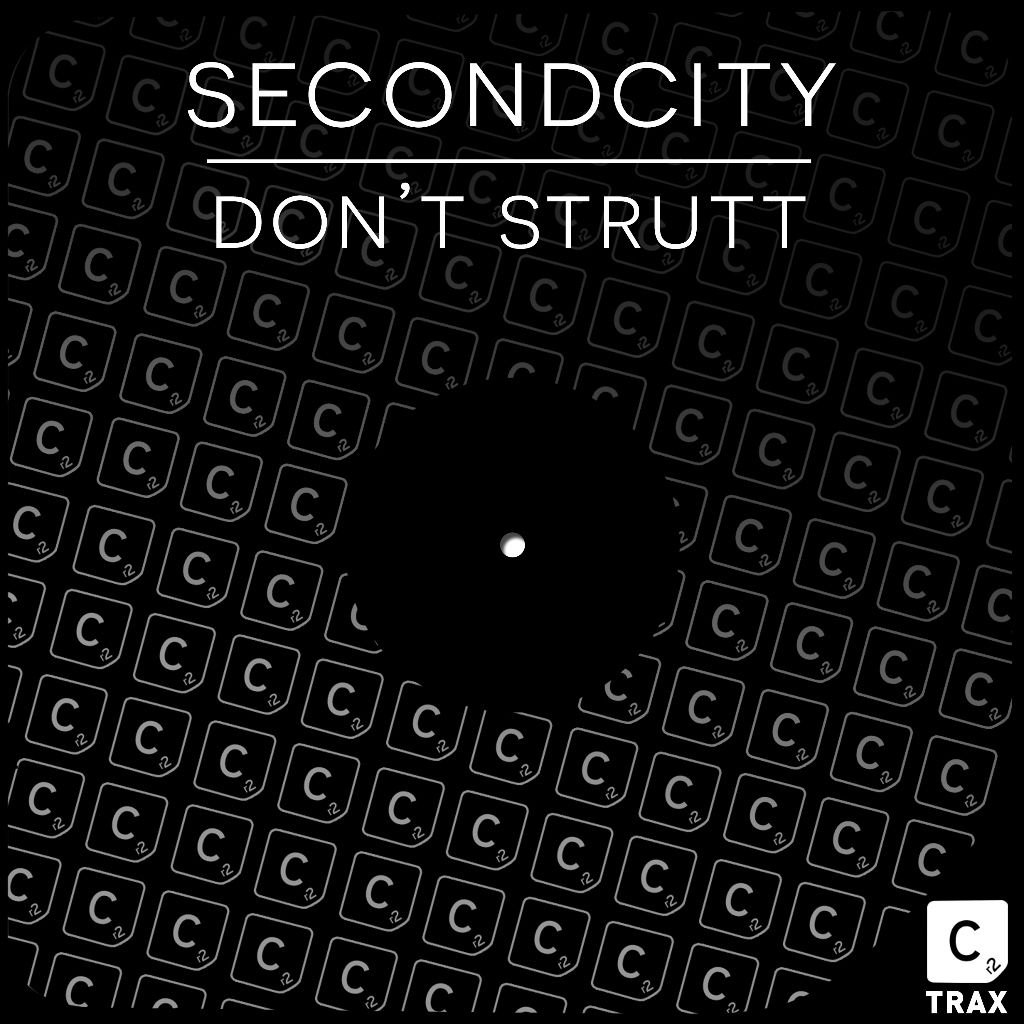 Secondcity - Don't Strutt
Currently playing his Sankeys Ibiza residency across Tribal Sessions and Abode, Secondcity has been showcasing his captivating sound at the likes of Privilege, Pacha Ibiza and ANTS. Closer to home, he will be playing a B2B set with fellow British producer, Route 94, at this year's SW4 Festival in London.
The lead single from his upcoming CR2 Live & Direct Presents 001 mix, 'Don't Strutt' is a club-ready number, and one of the 10 exclusive tracks laiden within the mix. The track kickstarts with a whopping bassline, surrounded by choppy percussive elements that lead into a deep, distorted male vocal. A hooky synth continuously emerges within the track that soon fades out, leaving the overpowering bass that brings 'Don't Strutt' to a striking finish.
Amidst his exciting Summer schedule, British producer Secondcity is now ready to reveal his original single, 'Don't Strutt', forthcoming on 9 September via CR2 Trax.
Tour Dates
25/08/2016 Vista Club Privilege, Ibiza
27/08/2016 Maze Festival, Holland
28/08/2016 SW4, London
03/09/2016 Tribal Sessions @ Sankeys Ibiza
16/09/2016 Abode @ Sankeys Ibiza
24/09/2016 Tribal Sessions @Sankeys Ibiza
30/09/2016 Pacha, Ibiza
15/10/2016 ANTS @ Ikon, Belgium
04/11/2016 Heart, Miami
18/11/2016 Opium Rooms, Dublin, Ireland
For more information on Secondcity, please visit:
http://secondcityuk.com/
https://twitter.com/secondcityuk
https://www.facebook.com/secondcityuk
https://soundcloud.com/secondcityuk