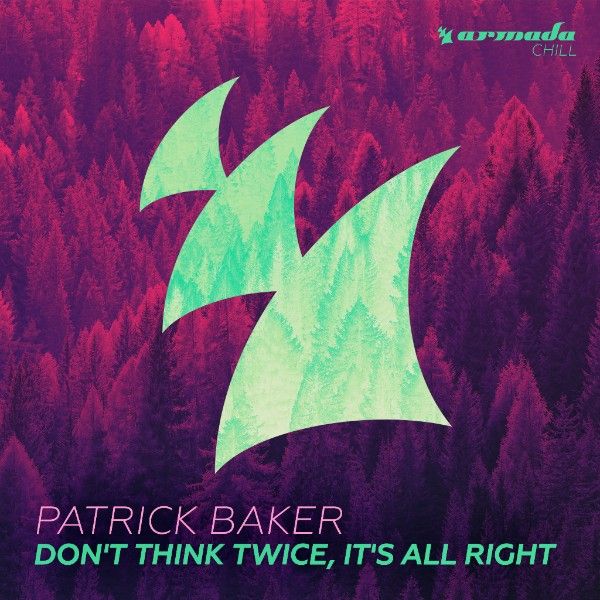 Patrick Baker - Don't Think Twice, It's Alright
A little over a month after its release, Patrick Baker's cover of Bob Dylan's 'Don't Think Twice, It's All Right' has gotten its own music video. The ridiculously catchy take on the 1963 classic is now accompanied by motion picture of one-man band Patrick Baker, recording all of the song's elements one by one and merging them into the well-known feel-good song.

Born in Nashville, Tennessee, Patrick Baker is a familiar face on a variety of Armada Music labels. He has worked with Armada artist Rodg on a bevy of single singles (including 'Fire' and 'Nothing To Prove'), released his single 'Call Me Up' on Armada Chill a little over six months ago and recently entered in a long-term partnership with the Amsterdam-based record label.

Written and recorded in 1962, 'Don't Think Twice, It's All Right' was released in 1963, both as a single and as part of the 'The Freewheelin' Bob Dylan' album. Born Robert Allen Zimmerman, Bob Dylan has been an influential figure in music culture for over fifty years and saw some of his early songs (e.g. 'Blowin' In The Wind', 'The Times They Are a-Changing') become a great inspiration for the American civil rights and anti-war movements. Two months ago, Bob Dylan was awarded with a Nobel Prize in Literature for his songwriting.