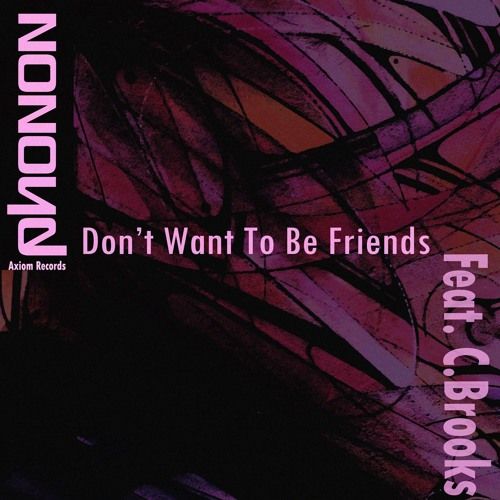 DJ Phonon - Don't Want To Be Friends


DJ Phonon continues his string of new releases with 'Don't Want To Be Friends', and it delivers some serious heat. Haunting and powerful, the producer who has been responsible for 2018 tracks such as 'Original Funk' and 'Elements' hits all the right notes with his latest track.
Starting with the emotional prowess you expect from any Phonon release, he blends genres beautifully, quickly transforming the track in to a Deep and Electronic masterpiece. Laden with evocative vocal lines from C.Brooks, there is a level of maturity and innovation in this production that many producers miss. Phonon is the master of delivering heartfelt, energetic rhythms that can be suitable for any listening environment, and 'Don't Want To Be Friends' is another example of just how good he is at it.
Releasing on his own outfit Axiom Records, DJ Phonon presents yet another release of sterling quality. He has the midas touch when it comes to producing, and there is no doubt there will be much more to come from the evolving producer before the year is out. Be sure to support Phonon on his social platforms and show him some love for this tune! 'Don't Want To Be Friends' was released on the 20th July 2018.
Buy on iTunes
https://itunes.apple.com/us/album/dont-want-to-be-friends-feat-c-brooks-…
DJ Phonon Online
https://soundcloud.com/phonon-axiom
https://www.beatport.com/artist/dj-phonon/608294
http://phonon.guru
https://twitter.com/Axiom_records
https://www.facebook.com/Axiom-Records-1271332366256065/