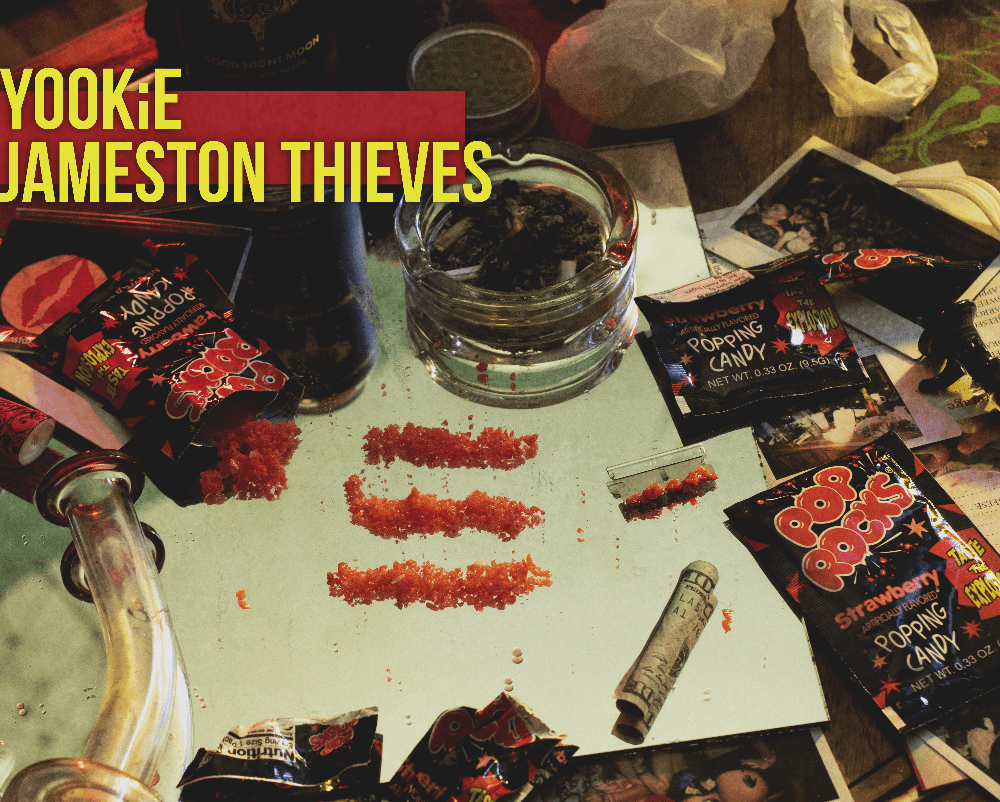 YOOKiE & Jameston Thieves - Pop Rocks
It's time for worlds to collide from one genre-defying artist to another, as YOOKiE and Jameston Thieves team up for explosive new collaboration Pop Rocks. Having previously collaborated on Bonkerz, Freshkimo and OMG, these guys know how to craft one hell of a smasher. Out on July 24th, Pop Rocks delivers the goods as a heart-racing slice of bass mastery.
"Someone told us a while ago that they missed our "alien sounds" so we got together with the most extra-terrestrial creature we know and made Pop Rocks." – YOOKiE
Never ones to follow the crowd, YOOKiE and Jameston Thieves have defied categorisation with a track that's sole aim is to blow minds. Combining their love for the weird, the wonderful and the undefinable, delivering a ground-breaking collaboration laced with powerful bass hits, twanging riffs and a plethora of samples that'll catch you off-guard.
"Pop rocks was a super fun song to meld minds with YOOKiE on. It's sort of a paradox of vibes, where the song is rather dark feeling, but the lyrics are more or less a bit whimsical. With the drop sounds, we both tried to make noises that more or less sounded like pop rocks!" – JAMESTON THIEVES
Pop Rocks is OUT NOW as a free download.