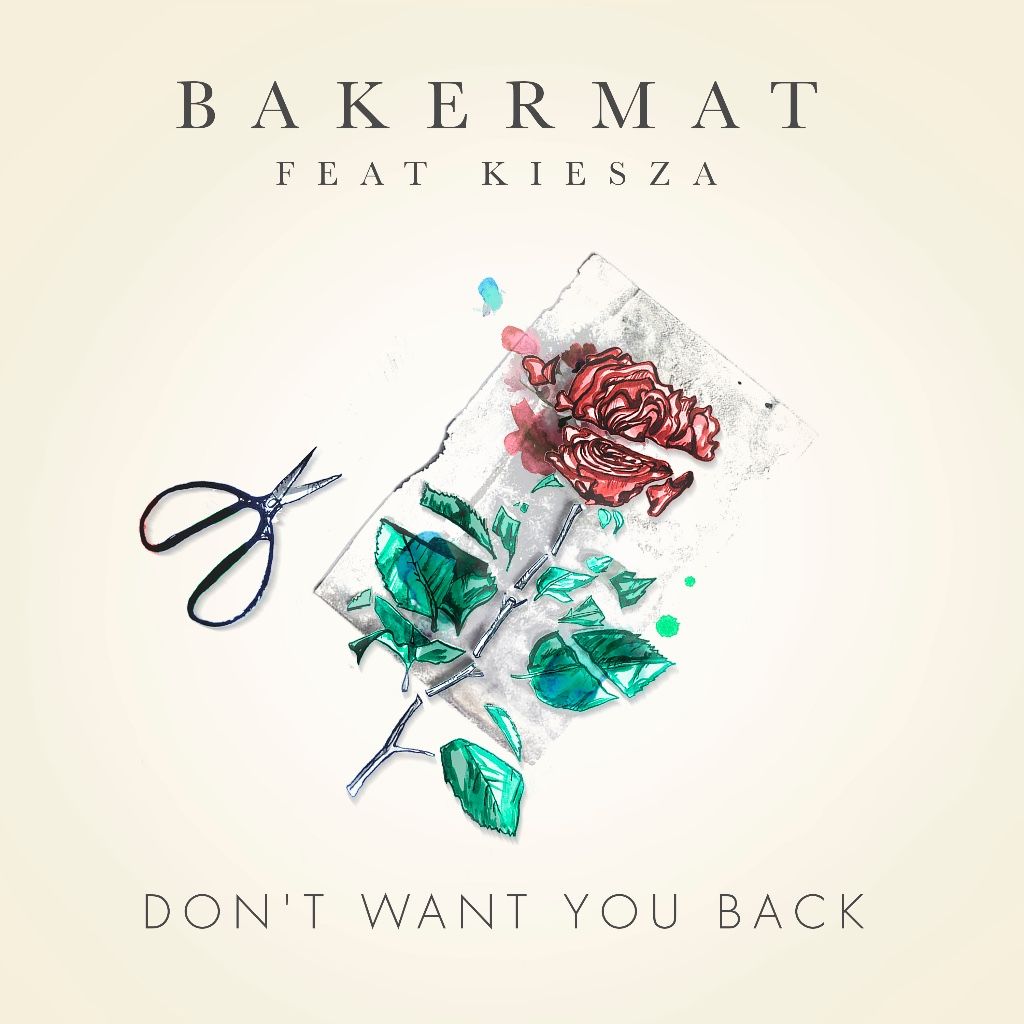 Bakermat ft. Kiesza - Don't Want You Back
Dutch producer and DJ Lodewijk Fluttert, better known as Bakermat, returns with 'Don't Want You Back' featuring Kiesza. Out via Dirty Soul, B1 Recordings and Ultra, the track will be available from the 2ndJune.
A crossover maestro, Bakermat's latest project is a club ready cut perfect for dance floors across the globe. Canadian pop-songstress Kiesza's soaring vocals filled with attitude are lusciously layered over a grooving piano melody and uplifting 4/4 beat. The outcome is a beautiful melting pot of pop-infused electronica.
The accompanying music video gives the viewer a behind-the-scene look into the shoot as the cast try to resist the track's infectious melody. Filled with vibrant 90s references, retrospective fitness routines and energetic dance moves, the video perfectly represents the powerful message in 'Don't Want You Back'.
Kiesza stormed on to the scene in 2014 with her 'Hideaway' EP and its eponymous hit single and has since collaborated with the likes of Joey Bada$$, Skrillex and Duran Duran.
'Don't Want You Back' follows the triumph of Bakermat's hit single 'Living' which since it's release in January has amassed over 25 million plays on Spotify alone.
Renowned for his ability to combine deep house melodies with jazz elements, Bakermat has achieved worldwide success with hits such as 'One Day (Vandaag)', hitting top 10 across Europe and 'Teach Me'. Alongside his prolific release schedule, Bakermat has been tirelessly touring the world with his 'The Bakermat Live Band' and 'The Circus'. In the festival circuit, Bakermat has hosted stages at Tomorrowland, Kingsday Festival and more, becoming a leading figurehead in the new generation of melodic house producers. This summer is set to be huge, with a fulltime schedule in Ibiza and key performances at Sziget Festival and Pukkelpop to name a few.
The combination of the two artists creates an unstoppable electro-pop powerhouse and feeds into the excitement already surrounding their flourishing careers.