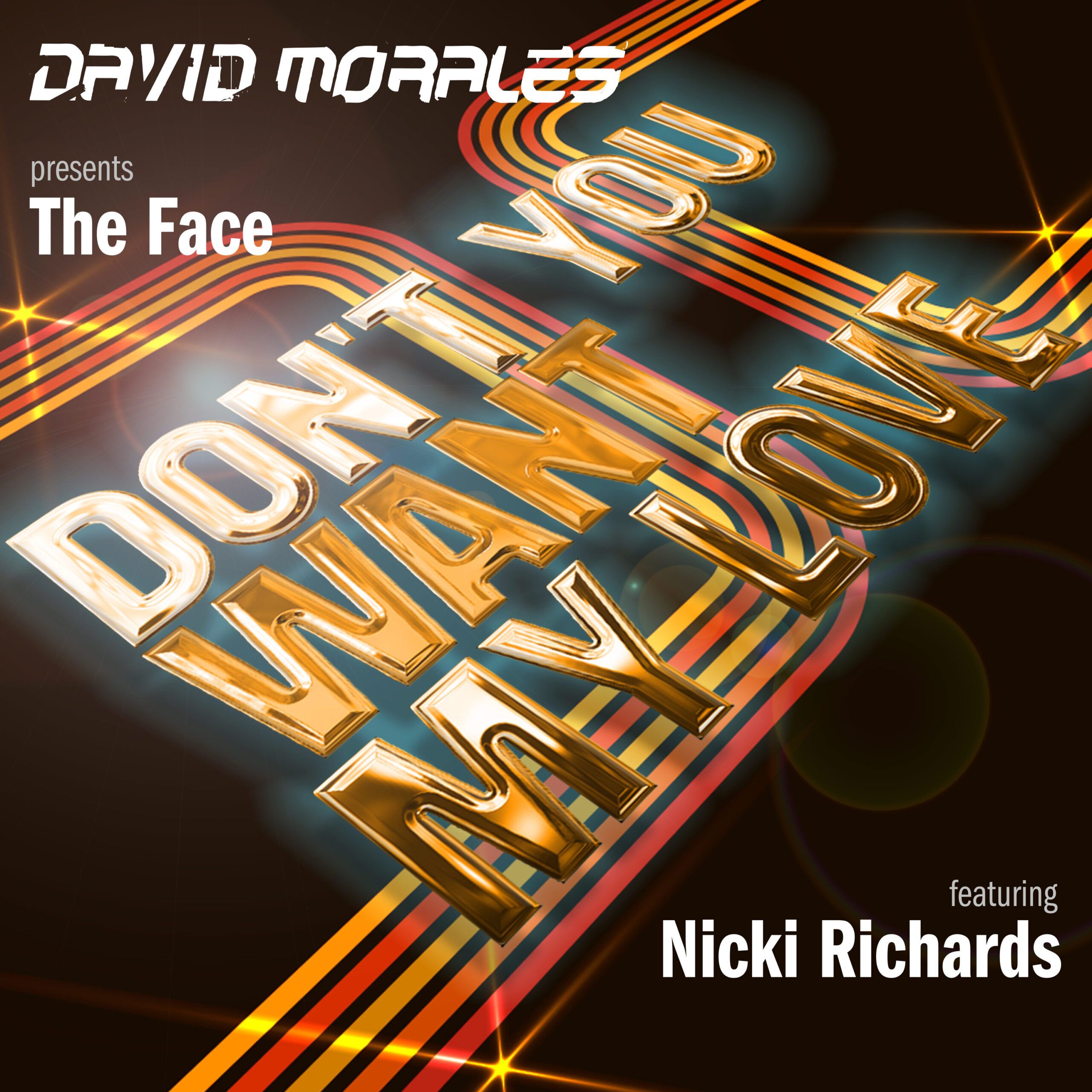 David Morales Presents The Face Featuring Nicki Richards - 'Don't You Want My Love'
Native New Yorker David Morales goes back to his Disco roots, unleashing a breathtaking cover version of the late 70's Debbie Jacob's classic, 'Don't You Want My Love'.
Having created an edit of the original recently, which smashed the dance floors of Glitterbox and beyond, David decided to recreate the song from scratch under his The Face moniker.
Enlisting the amazing soulful vocals of regular Def Mix cohort, Nicki Richards, David has crafted 2 slabs of exquisitely authentic Disco, drizzled with sparkle, glamour and heartfelt soul primed to radiate the dance-floor!