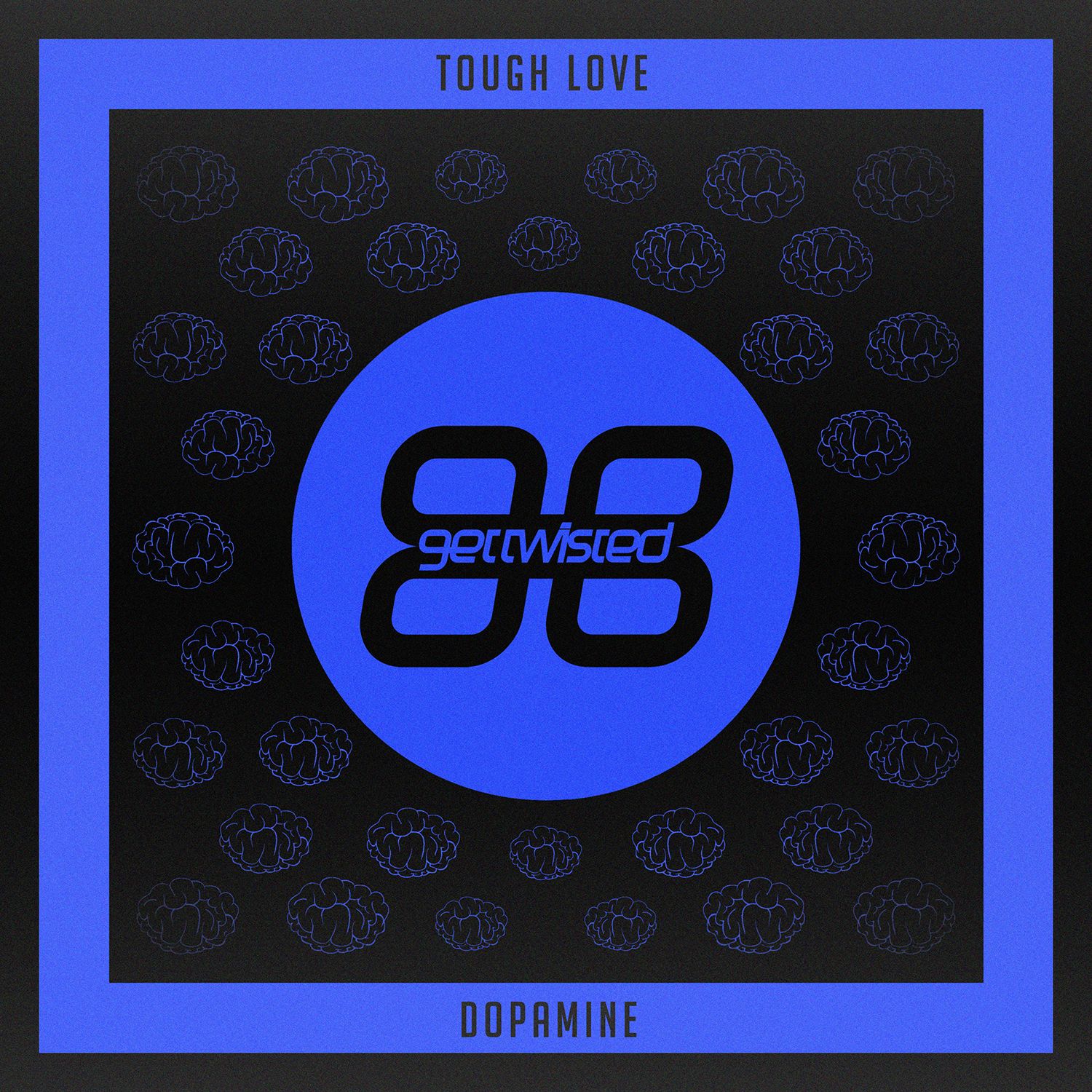 Tough Love - Dopamine
Starting the new year in a strong fashion, the dynamic duo that are Tough Love are back with yet another bang, this time in the form of 'Dopamine'. A fast paced, unrelenting club record which will captivate any audience on the dancefloor & make them stomp there feet, throw a fist in the air and pump it!
Back to their best 'Dopamine' shows off not only the boys production fineness but also their consistent ability to write those catchy hooks that suck the listeners in & have them singing it before the record is out! Just as we've seen in previous Tough Love productions this latest cut is produced, written & performed by the boys themselves.
After making some serious noise in 2016 in which the boys celebrated there 5th anniversary releasing 2 further singles 'Touch" & "Like I Can" both of which picked up specialist & day time support. The boys consistently showed their apatite for club records releasing 'DLNW', 'Friday Night' & closed out the year with the hugely well loved collaboration with Roger Sanchez & Boy George 'Hold On'.
There sound is as in demand as ever, shown in the remix credits they have for the past 12 months alone, Craig David, Jess Glynn, Chase & Status, Sigala & Todd Terry. With millions of listeners all over the world tuning into there radio shows on Kiss FM & Kiss Fresh its easy to see why Tough Love remain so well loved & respected.
Get Twisted Records continues to grow in stature, 4 sell out London shows in 2016 showing the power the label currently commands in the UK. January 21st will see GTR return to Ministry of Sound Club where Tough Love will be joined by Martin Ikin, Apexape, Endor & more
Buy
Pre order via Beatport – http://btprt.dj/2jUrJBe
Preview on Soundcloud – http://bit.ly/2kawzxS