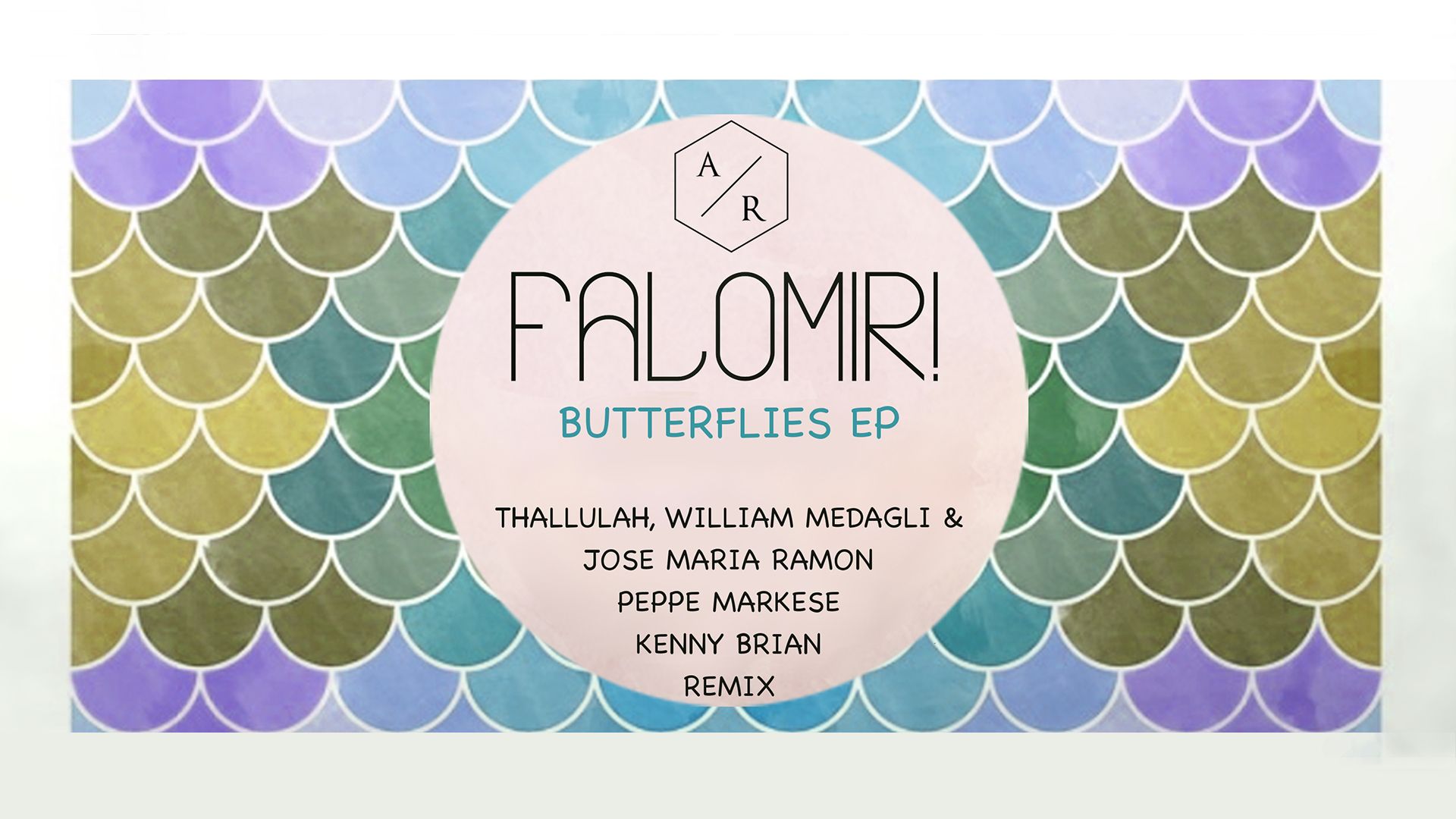 Premiere: Falomir! - F.E.E.L.
Another great release on Ametist Records that we are able to premiere for you! The deep sounds and addictive bassline of 'F.E.E.L.' by Falomir​ never let us go. This track is part of the 'Butterflies EP' (info and preview included here) and we cannot wait to hear this one in a club very soon!
Feedback and support from:
Sascha Braemer, Joseph Capriati, Richie Hawtin, Sossa, Anthik, Barbur, Ben Teufel, Seeward, Kenny Brian, Thorsten Hammer, differentgrooves, Milos Pesovic, Prudo, Larsen Factory, Tarde, Danny Nz, Bob Morane, Cristian Varela, Arno Stolz, Dandi & Ugo, Drunken Kong, Carlos Pulido, Neverdogs, Franz Costa, Collective Machine, DJ Small, Kiss FM and more.
Release-Date:
06.02.2017 Beatport
20.02.2017 Traxsource, iTunes, Juno Download and other shops
Links:
https://soundcloud.com/ametistrecords
https://soundcloud.com/falomir
https://soundcloud.com/1daytrack
https://www.facebook.com/Ametist.Records
https://www.facebook.com/falomirmusic
https://www.facebook.com/1daytrack