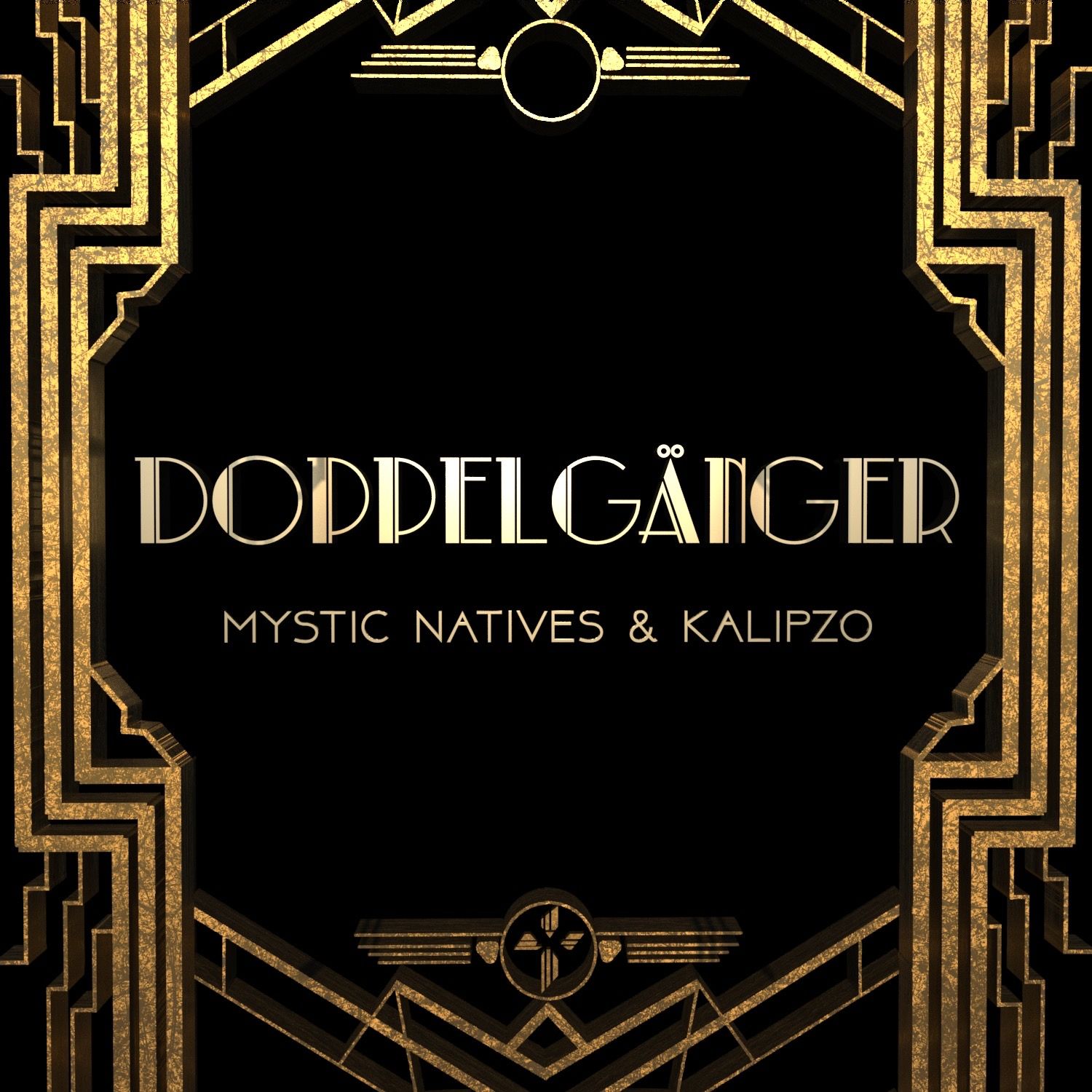 Mystic Natives & Kalipzo - Doppelgänger
Mystic Natives charmed us earlier this summer with his chill house track "Oh Love," but now he gets experimental on his newest single "Doppelgänger" with LA startup artist Kalipzo. Incorporating a driving bassline over digitized synths, intermittent jazz melodies and a "let's turn it up" vocal riff, "Doppelgänger" is a lively-yet-gritty; it feels like the soundtrack to a metropolitan city, with its myriad of cultural influences and irresistibly grungy vibrance. The track fuses Kalipzo's signature bass house into Mystic Natives's dynamic style, making for an intriguing track that can translate to the dance floor or your home speakers. dancefloor track. Mystic Natives is one to always keep us guessing, so stay tuned for what this cameleon producer comes up with next.
Victor Duque, better known as "Mystic Natives," has built his musical reputation on not fitting into a box. The Mexican electronic producer draws inspiration from a range of artists and styles, which have all formed the foundation for his experimental, modern sound. Tracks like "Save Me" with Yvette Adams possess the smoothness of Michael Jackson with the bass of Skrillex, while his recent "Oh Love" evokes summertime bliss and "Doppelgänger" is a conflation of sounds. In today's culture of genreless artists, Mystic Natives both fits right in and stands out as a maestro of the melting pot; he has already been supported by the likes of Deorro, Will Sparks, Dirty Audioand more. Up-and-comer Kalipzo is quickly making waves in the bass music scene, having opened for heavyweights like Wolfgang Gartner, and Feed Me on her 100+ show resume. She's also headlined iconic parties in such as Avalon Los Angeles's Control and the Space Yachtwhere she's become synonymous with electric performances. Whether crafting chill vibes or club bombs, both Mystic Natives and Kalipzo know how to captivate a crowd – and their future is looking bright indeed.