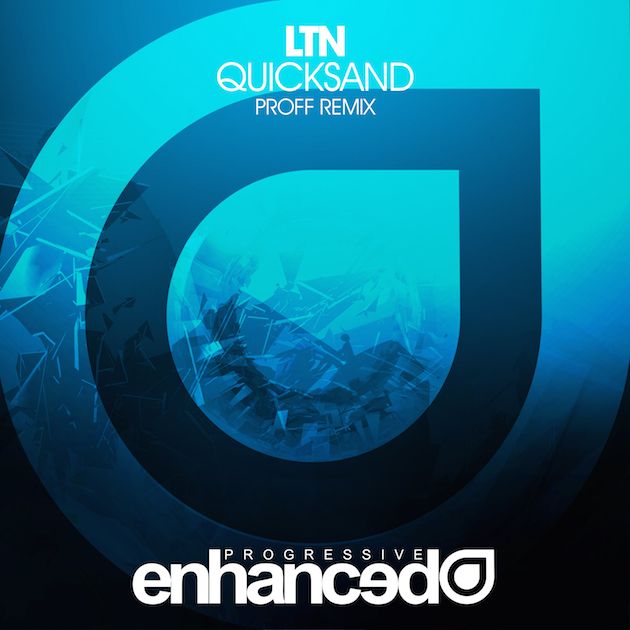 Adara - Dose Of You [LTN Remix]
Is there another producer in the world right now as consistent as LTN? The Indonesian DJ and songmaker has been on a steady climb for almost two years with hit after hit across the trance and deep progressive house realms. Now he perfects singer-songwriter Adara's single "Dose of You" by hyping the jazzy, effervescent pop track into a progressive EDM dance floor killer. Part of a remix package out today via Archipelago Entertainment, LTN's production stands out amongst the pack as usual.
Then over at the powerhouse label Enhanced Music, LTN releases the first artist's rendition off his upcoming People I'll Never Forget remix album, due this summer. Russian producer PROFF "enhances" LTN's euphoric track "Quicksand," crafting the tune with his gritty, bass-heavy & atmospheric sound.