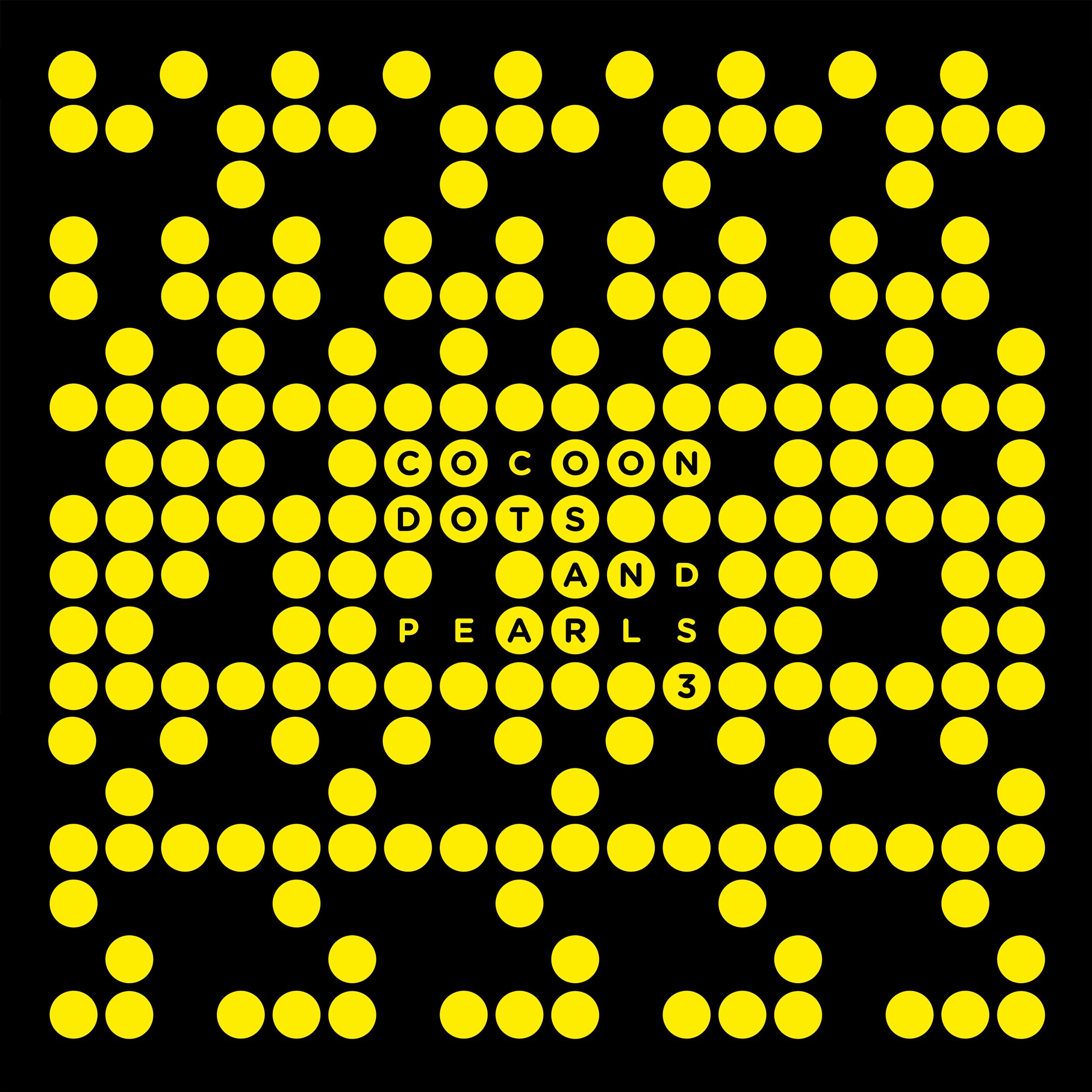 Various Artists - Dots & Pearls 3 mixed by Daniel Stefanik
Cocoon Recordings is proud to present the latest instalment in their Dots & Pearls compilation series. For the first time, this third edition—which is a retrospective of sorts for the label— will come in mixed CD format and will feature some brand new and unreleased tracks that will also come as a 12" vinyl release. The artist mixing it up this time is Daniel Stefanik who also includes four of his own edits.
Daniel Stefanik is a DJ and producer from Leipzig who has been at the top of his techno game for more than a decade. In that time he has put out many LPs and 12"s on labels like Moon Harbour, Mobilee and of course Cocoon and is a regular at Co-coon nights around the world. Once again here he shows real flair in plotting a seven-ty minute journey through hot modern techno.
It all starts with Daniel's owns edits of Guido Schneider & Andre Galluzzi's "Mario" merged with Tim Green's big label smash "Eclipse.' The two blend perfectly and get things off to a fine start before the first exclusive 'Music On My Mind' by Subb-an re-ally gets things going. After that Daniel picks another one of his edits. This time it is Luca Ballerini's 'Impressions Of A Dawn' masterfully merged and mixed with Tim Greens 'Eclipse' and 'Thieves'.
With each new mix, Daniel steps up the ante and energy levels and includes contri-butions from Dana Ruh, Fauntleroy (Len Faki Remix) and Ilario Alicante, which are all compiled and mixed perfectly together into an engaging passage of techno. Next in line is another edit of Luca Ballerini's 'Orizzonte' which leads to 'The Concept' by Waveshape, the second exclusive and previously unreleased track on Dots & Pearls Volume 3. The rest of the mix finds Stefanik mixing a Waveshape track elegantly with Ricardo Tobar's 'Blue Mint' into another edit that blends into Traumer's 'Kiraf'. The boss, Sven, then makes an appearance with 'Ritual Of Life' (Adam Port 108 mix) – an über-classic club hymn that carries you away.
As tempos then slow and the moods and grooves subtly shift to keep you engaged, things get a little quieter and more contemplative with 'Disappear' by Kamran Sadeg-hi and Julia Govor, and Govor leaves quite some impression with her vocals for this brilliantly emotive track.' The closing brings us back to Guido Schneider & André Galluzzi and their ToFu Dubdub of 'Mario', rounding out the tight and fresh mix with a nice sense of circular cohesion. Once again here Cocoon has pulled out the best from one from their main men and Dots & Pearls is another standout compilation.
Tracklist:
1.1 Guido Schneider & André Galluzzi – Mario (ToFu DubDub)
2.1 Subb-an – Music On My Mind (exclusive track)
3.1 Tim Green – Eclipse
3.2 Luca Ballerini – Impressions Of A Dawn
3.3 Tim Green – Thieves
4.1 Daniel Stefanik – I Wonder
5.1 Dana Ruh – If You Don't Know A Name
6.1 Fauntleroy – Everything (Len Faki Remix)
7.1 Ilario Alicante – Encounter
8.1 Luca Ballerini – Orizzonte (Daniel Stefanik Edit)
9.1 Waveshape – The Concept (exclusive track)
10.1 Ricardo Tobar – Blue Mint (Daniel Stefanik Edit)
11.1 Traumer – Kiraf
12.1 Sven Väth – Ritual Of Life (Adam Port 108 Mix)
13.1 Julia Govor & Kamran Sadeghi – Disappear (exclusive track)
14.1 Guido Schneider & André Galluzzi – Mario (ToFu DubDub)