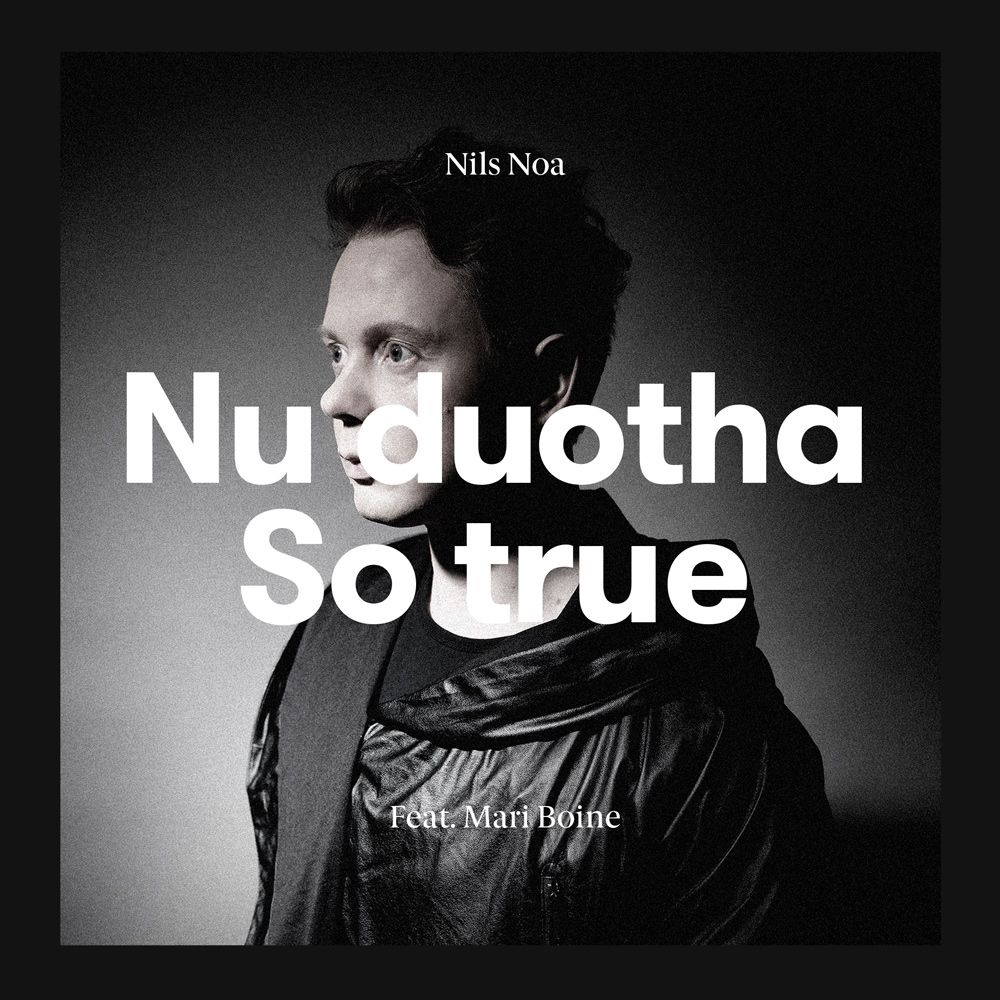 Nils Noa feat. Mari Boine Nu Duohta - So True
Universal Music Norway has licensed a brilliant single from Troll and its key label act Nils Noa and has enlisted three top reworks of it, all due for release in April 2016. Featuring on the single is the legendary Norwegian singer Mari Boine, a folk, jazz and rock vocalist who has released a number of seminal album since the late 80s. Politically charged in content and with a true folk style, Boine is a mesmeric talent who adds real star quality and musical majesty to this single.
Norway's Nils Noa may still be a relative youngster, but he has a global reach and audience that belies his years. He was one of the youngest to ever do an BBC Es-sential Mix, is an accomplished club promoter and has released on Darkroom Dubs, amongst others. His last single on Troll was a magical and well received affair that proved his singular sound is truly standout.
Remixing first here is Of Norway, aka the duo Chris Lynch and Vegard Wolf Dyvik of Darkroom Dubs, Connoisseur and My Favourite Robot. Their version is propped up by a rugged baseline and proud kick drums. Thundering claps and broody synths all add real tension, which is only added to by an ethereal vocal up top. Dark yet inviting, it is a fine rework.
Next up is Synthomania, a little known but talented act who will get many more fans after they hear this remix. Making hard to characterise music that is a raw, dirty, and powerful he does so again here. Monstrous synths skew about, drums are edgy and angsty and a killer breakdown really sucks you into this young producer's turbulent world.
Lastly, Noa himself turns out a club edit that is fulsome and barrelling, with house kicks and techno hi hats making it a robust and enthralling groove. Colourful melodic stabs and the otherworldly vocal finish it off in great style.
This package breaths some fresh new life into an already fine original track and is another great success story for all involved.
Tracklist:
1. Of Norway Remix
2. Synthomania Remix
3. (Nils Noa Club Edit)