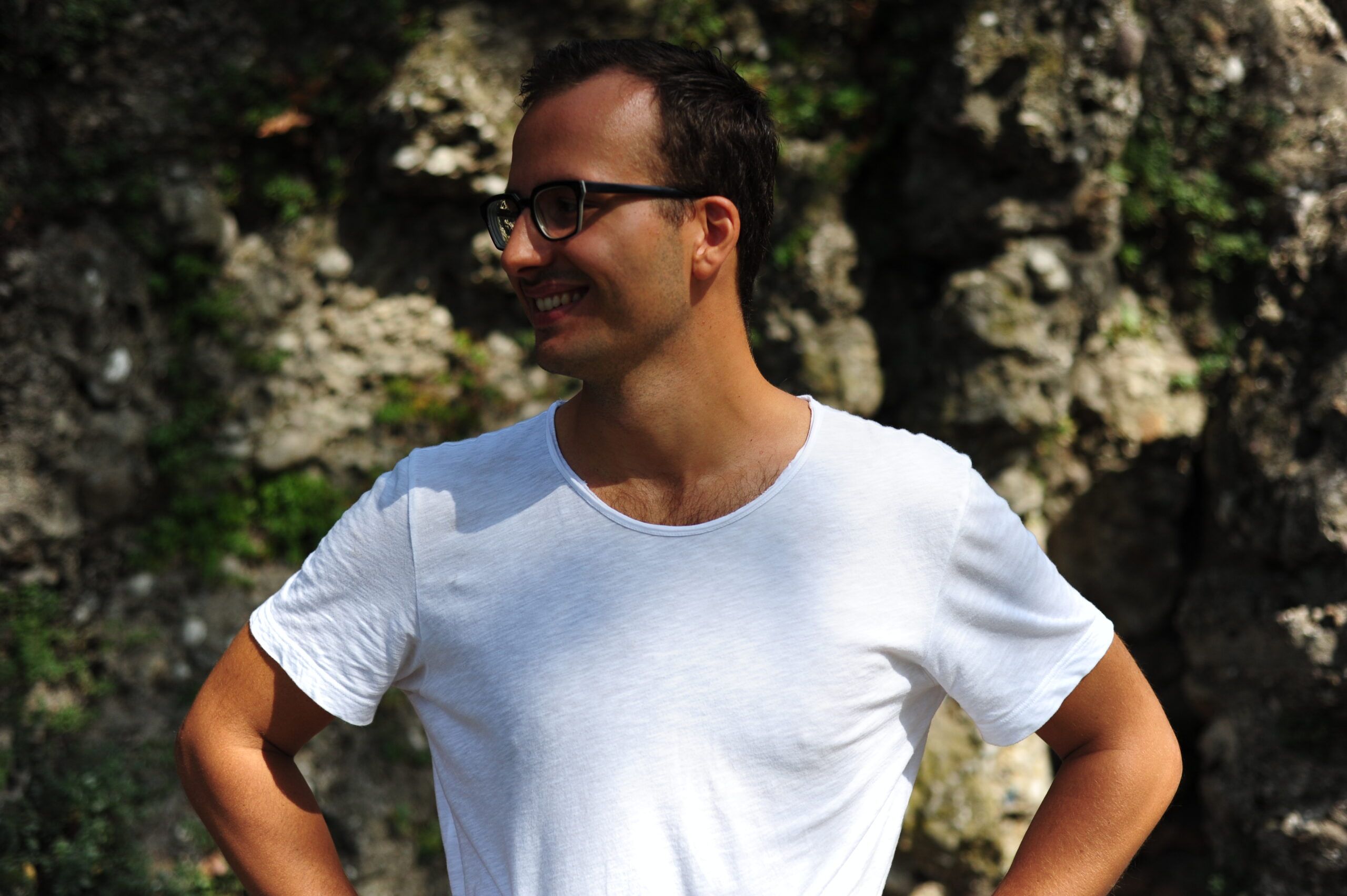 Dragosh selects 5 producers he's tipping to make it big in 2018
Milan based Romanian producer Dragosh talks us through his top 5 selections of what producers he tips to make it big in 2018.
TIJN –
TIJN will be in my list of artists to make it big this year for sure. His productions work in every situation and he's never done it wrong once.
MAURICE GIOVANNINI –
Maurice is cooking an amazing release for my label WE OR US that will be out later this year so he's truly one of my favourite artists for this year.
CALLY –
He's and old friend and been delivering some great club weapons recently along with his great sets. CALLY will be a big name this year and next.
Alessandro Righi and Fabrizio Siano aka DWM PROD –
Will deliver some timeless tunes soon. The technique behinds these two is amazing and hard to imitate.
IULY B –
The Romanian house boy is making the dance floor bounce with his music! I like his personal touch on his music and can't wait for his new stuff
Dragosh's 'Y Dra' EP is out now on Otaku Records.