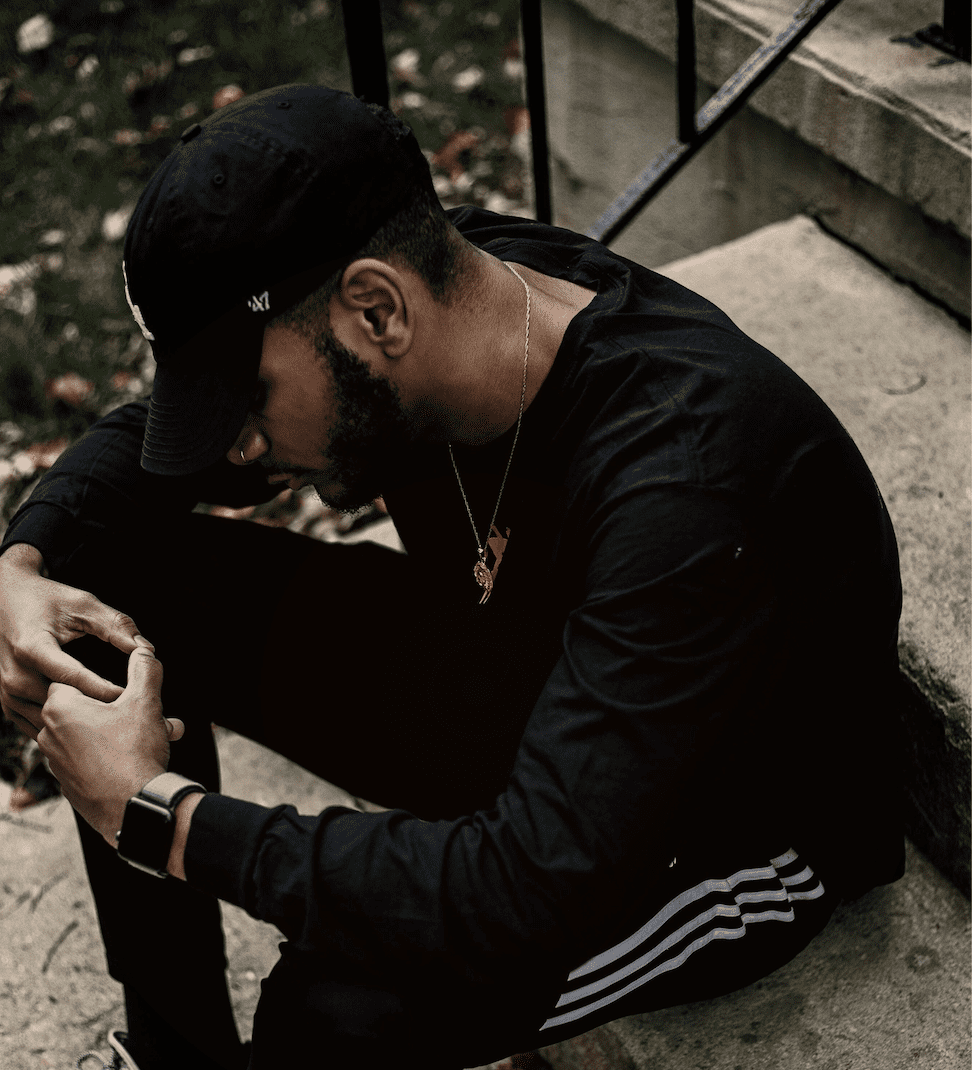 Dre .Zip returns with brand new track 'Personal'
Dre .Zip has released a brand new track entitled, 'Personal'. The track is a mixture of modern-day R&B with the groove of old school slow jams that are guaranteed to get the vibe flowing. In 'Personal', Dre .Zip constantly insinuates copulation and the acts leading up to it, all while using various metaphors and not blatantly saying it. However, he is not ashamed to claim this woman and wants her to know that he does not take her for granted in any way.
Dre .Zip is an American singer-songwriter from Delaware. His debut single "Structure Interlude" was released on June 26, 2020, and picked up solid traction for an upcoming artist with over 125,000 streams on all music platforms.
Listen to the full track, 'Personal', below: