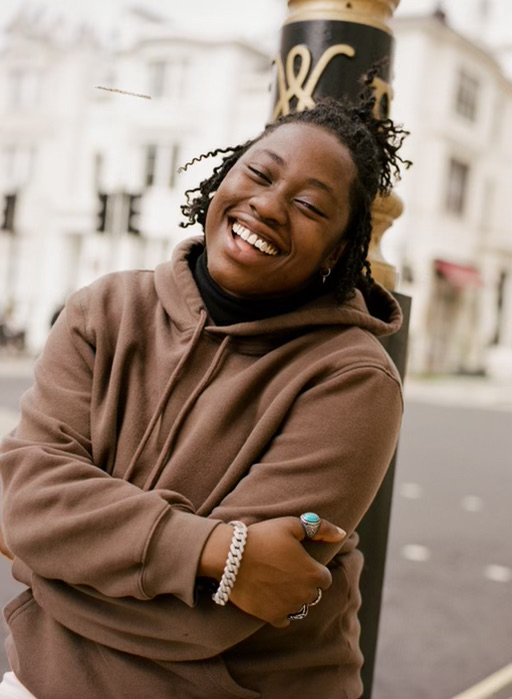 Dreya Mac comes through with angelic new offering 'Use Your Body'
This isn't the first time we've heard from Dreya Mac before, her COLORS STUDIOS session made quite an impression and showed yet another example of an exciting new artist being showcased on the platform.
Now this year, she gears up for the release of her latest EP, with 'Use Your Body' being the driving force behind this.
This single does exactly what it says on the tin. "Use Your Body" blends infectious drum patterns beneath brassy trumpets and fluttering guitar strums, to create the ultimate feel good ambience. To which Dreya Mac sprinkles some extra flavour atop with sensual declarations that encourage a love interest to move her body.