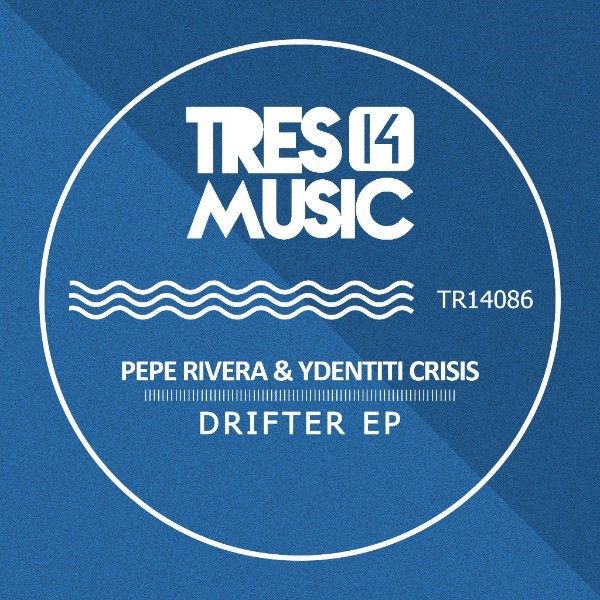 Pepe Rivera & Ydentiti Crisis - Drifter EP
Label manager of Witty Tunes and co-founder of Conformity Not Music, Pepe Rivera comes forth with a new release along with his alias of Ydentiti Crisis. Pepe Rivera follows up after his dark and dubby remix of Skool X's 'Salmo' on Jesus Love Records last month. He also runs an event brand out of his hometown of Washington DC by the name of Sensory.
The Drifter EP starts off with 'Boxed In', an original that features a constant industrial tech house build perfect to set the mood for dark underground warehouses vibes. The EP then continues with the title track 'Drifter' which contains a bit steadily builds over the course of the track before a deep and dark vocal presents itself making for an overall melodic and emotive feel with deep, dubby, dark elements. The EP then finishes off with 'Work' which is also perfect for an underground warehouse setting or after-hours vibe.