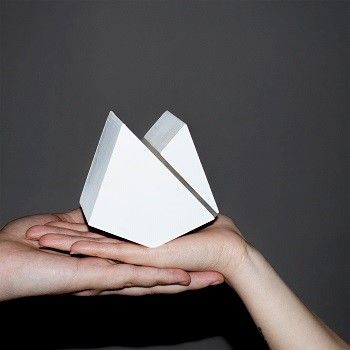 Nod One's Head - Union
Let's get back to the roots and set them on fire…
Due to the fact we're up to Christmas, we collected something special for you guys after their debut "Lava". Our newcomers of Nod One's Head joined the Kallias family in 2013 and of course there was some material way up before joining the family. We did go out, looked up the band-internal archives and found some treasures we can't hide in front of you.
"Union", as the name says, features already approved live classics from their beginnings. At first two hearts: "Dirty Heart" and "Heart of Gold", the more dangerous "She's a Criminal", a journey to "The Moon" and "Running"…
Completed with that we're also packing some very exclusive specials onto that list featuring Ante Perry & Ulf Alexander in "Somewhere Down the Line" and then backwards with their remix of Nod One's Head feat. Scorcher's "Push it Good".
Putting down their nodding hands on originals is also very important, so there we go with NOH's rendition of the hit "Supergirl" by Anna Naklab feat. Alle Farben & YOUNOTUS and Pool's – "Pilot Talk".
Perttu's remix of "Kill Me" concludes the full "Family Union" selection. A nice rendition of the original by an even nicer Sir – we enjoy that!
The girl and the boy surely know that we want some more, so stay excited for 2016 – Nod One's Head is burning like Lava and a new volcano will rise up again soon!