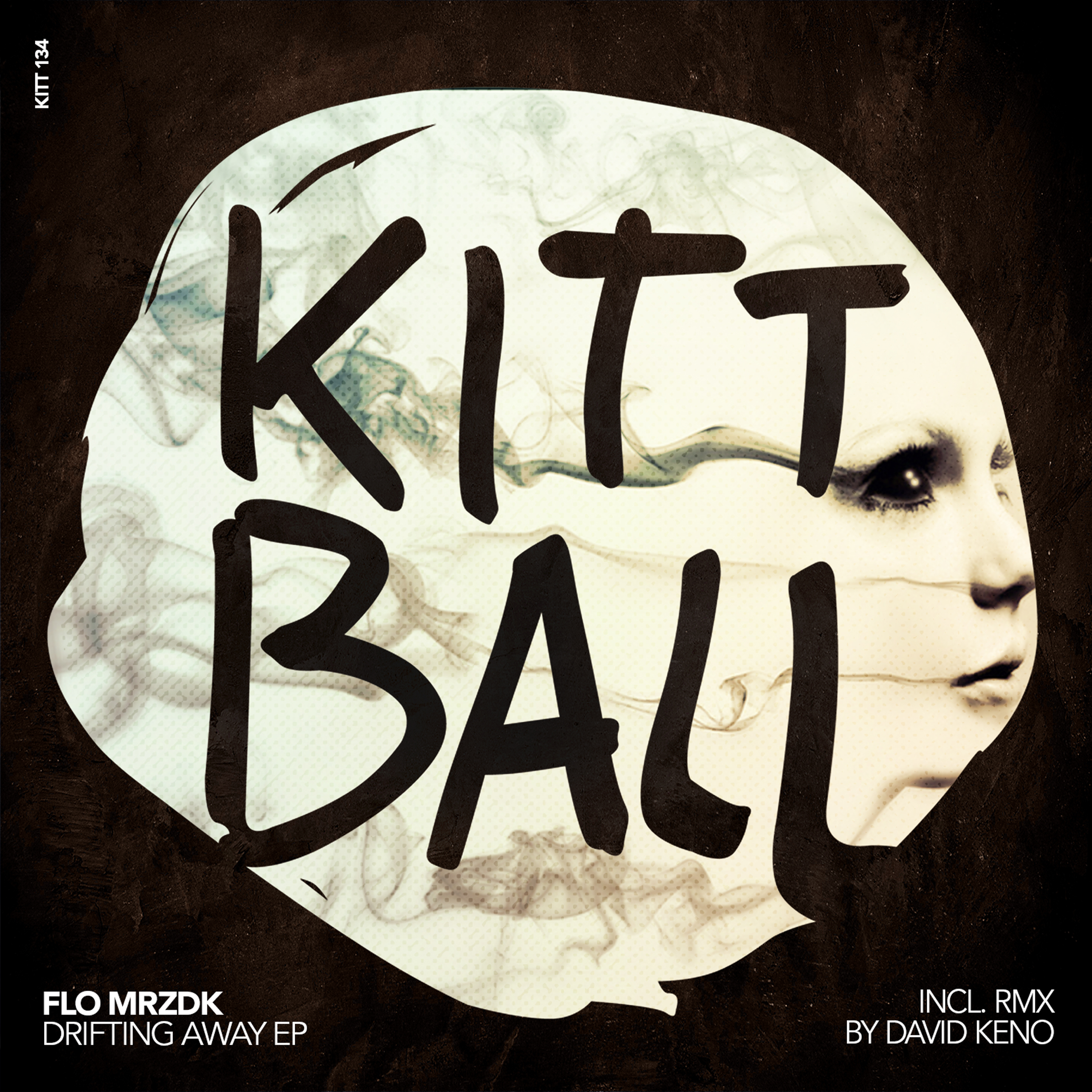 Flo MRZDK - Drifting Away EP
The Kittball family welcomes Flo MRZDK back to the imprint with two trippy and melodic originals plus a remix from Swiss born producer David Keno.
Kick-starting 2017 with one of Kittball's most exciting rising talents, Flo MRZDK has worked alongside the label for several years now, however 'Drifting Away' sees the German make his full debut release on the Dortmund-based imprint. Aside from Kittball, the producer has also made appearances on Be An Ape, MUKKE and Variety Music including collaborations with Ante Perry, Juliet Sikora and Disha.
Unfolding with tantalising synths and pounding kick drums, the increasingly energetic 'Drifting Away' features a combination of uplifting melodies, sultry chords and crunchy drums topped with a suspenseful breakdown. Next up, 'Deep In The Wood' is a more low-slung production in comparison, focusing on a moody groove and throbbing low end. On remix duties, Mother Recordings, Katermukke and Suara affiliate David Keno's rendition of 'Drifting Away' is a more straightforward and playful production containing meandering rhythms, vocal cries and elements of funk.
Flo MRZDK 'Drifting Away' drops on Kittball Records on 27th January 2017.
Tracklist:
Drifting Away (Original)
Drifting Away (David Keno Remix)
Deep In The Wood (Original)