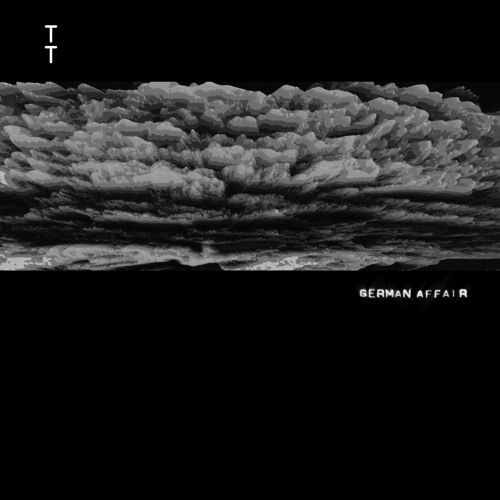 German Affair - Dro
German Affair release its first album on Set Theory Records, "DRO", an EP compose by 5 tracks that goes from acid to techno, from idm to the darkest electro music.
The producers based in Barcelona (Iñakito & Derobla) explore their own sound identity through two songs that show the confrontation between guitars and industrial and rawest side of electronic music.
And this journey, full of reminiscences to cult bands like Kraftwek or D.A.F., is reinterpreted with the three remixes that are included in "DRO" and that signs Komatssu (one of the names of Tensal – PoleGroup ), Pedro Vian (Modern Obscure Music) and Isa.Bel (Femnøise).
"DRO" contains 5 tracks created with analog hardware, full of tints that give it an organic and envolvent character to the German Affair's techno discourse, a message far from the obvious. A bet directly focused on the dance floor.