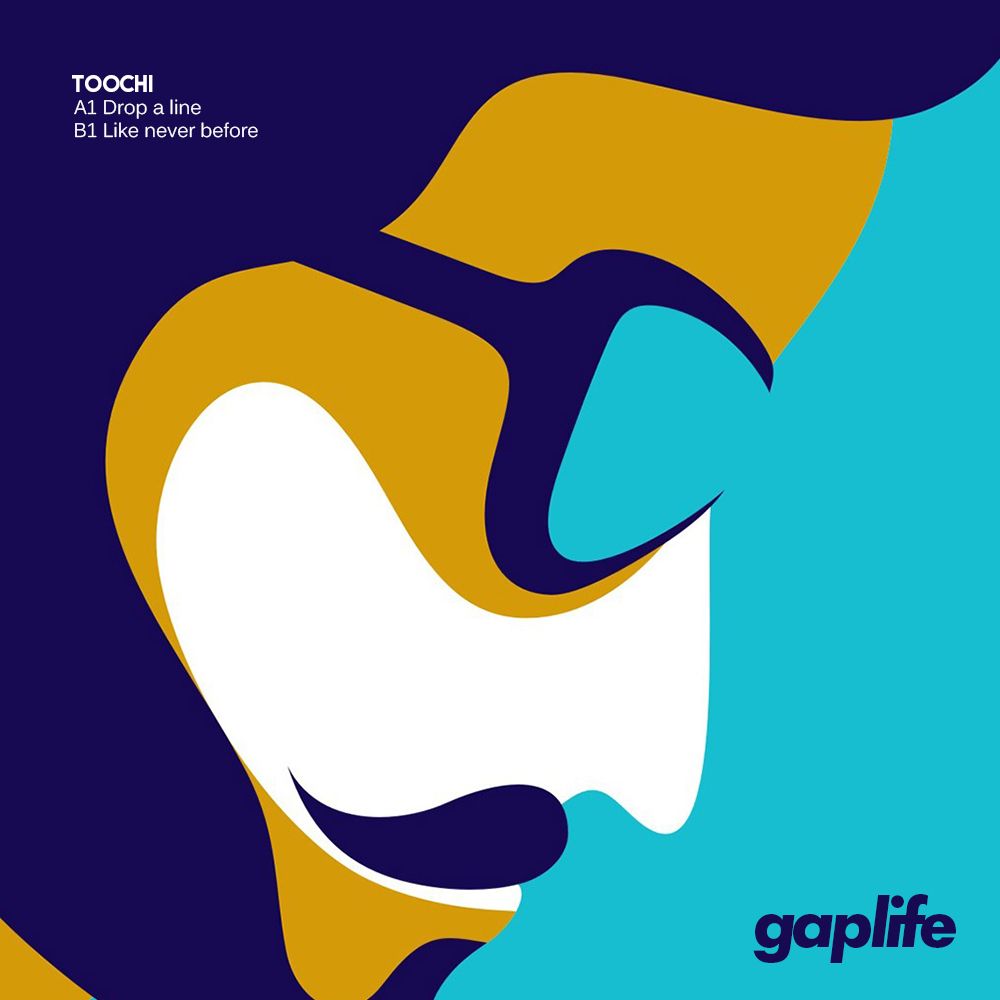 Toochi - Drop A Line EP
With releases on Rousch Label and CR2 dropping in the last couple of months, South Africa's Toochi continues to impress with a new EP on his own Gaplife imprint: two sublime house cuts that further mark him as one to watch.
Toochi is a brand new production project started in 2018 by Riccardo Amatucci. Previously one half of South African electronic duo 'POPARTLIVE', Riccardo performed alongside some of the world's top acts at South Africa's biggest events. With the start of his solo career as Toochi, Riccardo goes back to his roots and brings dancefloor-ready house music imbued with creative rhythms and highly emotive melodies.
'Drop A Line EP' comes on his own Gaplife, a label he co-founded alongside Chasing Space. Based out of Johannesburgs, Gaplife is the first South African label to champion this techy, club-ready style of house music, and will release music from both founding artists alongside music from up-and-coming local talent.