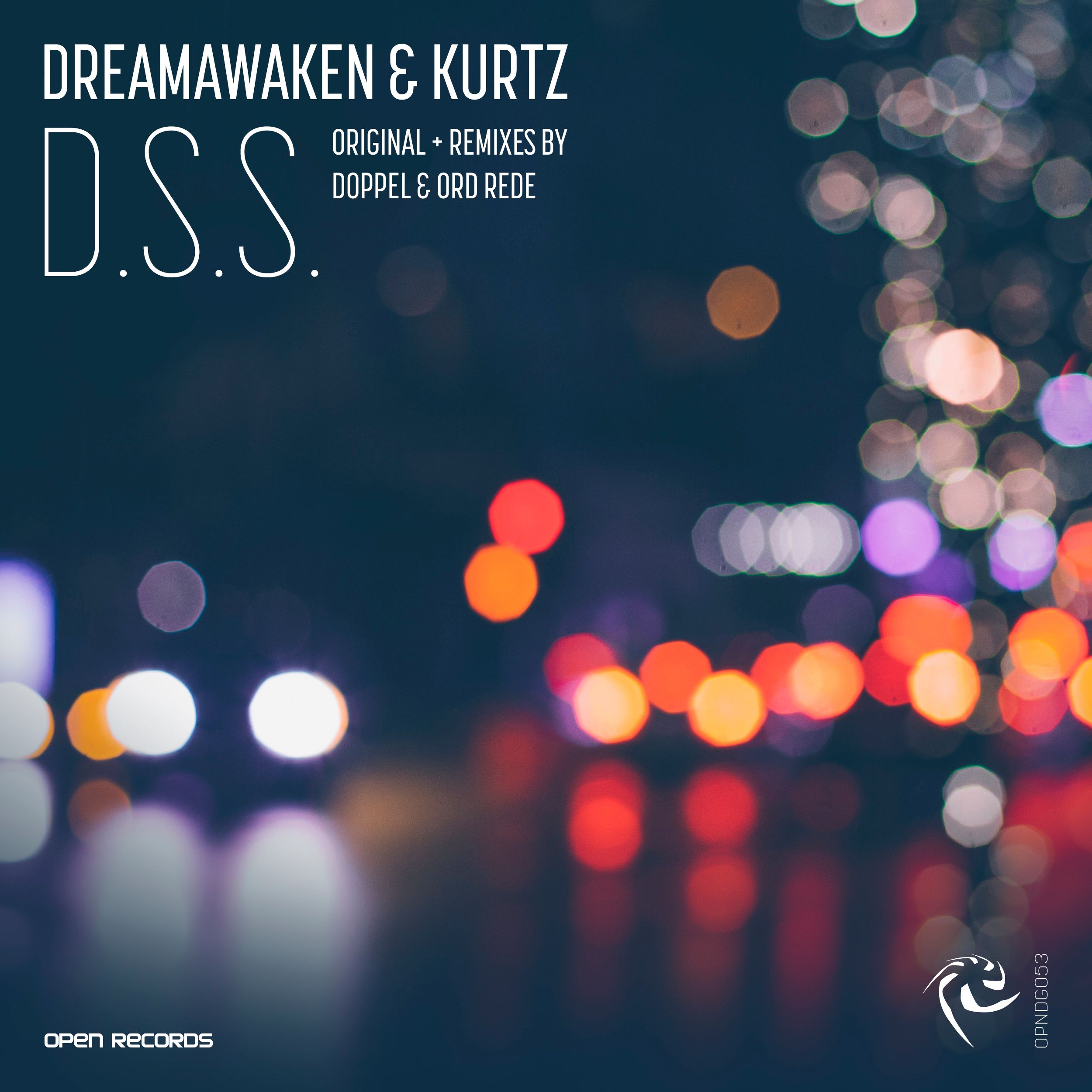 dreamAwaken & Kurtz - DSS
dreamAwaken & Kurtz – D.S.S. featuring Doppel & Ord Rede Remixes
After a string of all-Aussie releases, Open Records looks abroad for their new single D.S.S. by dreamAwaken and Kurtz.
A collaboration between a Brazilian-born, Swedish-based producer dreamAwaken and Italy's Kurtz, D.S.S. is a perfect example of the Open sound taking flight outside the borders of Australia.
The original mix is a deep, emotive journey into modern progressive music. A brooding bass groove shows the track's serious side before giving way to lush atmospherics and bubbling acid melodies, bringing together the best of old and new in spectacular style.
Australian innovator Doppel returns once again for the first remix. Making great use of the melodic elements in a clean, elegant deep house cut, the Canberra innovator shows yet another side of his diverse and evolving sound.
After impressing the world with their debut release Alkaline back in March, Ord Rede are back to close the release out with their first official remix. Rebuilding the tune from the ground up into an experimental, analogue monster that defies convention at every turn, it's further evidence this young Aussie duo are headed for very big things.