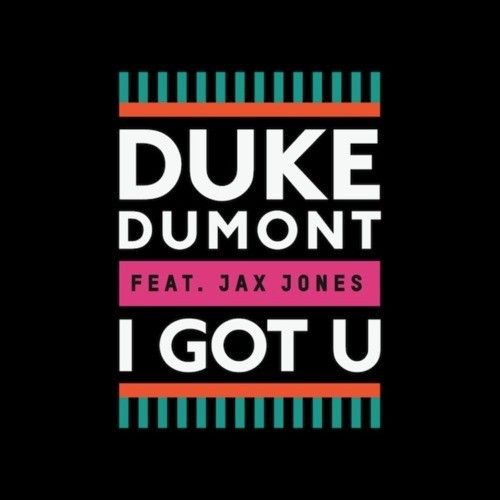 Duke Dumont – I Got U feat. Jax Jones (MK Remix)
After bomb remix versions from Tensnake and Jonas Rathsman (French Express / Sweden) it's now Marc Kinchen's version to finish off the package; his remix holds true to his style, with big sequenced drums, distorted layered vocals and prominent chords.
Man of the moment, Duke Dumont, is back with new single 'I Got U' which is already buzzing heavily around since early this year (#1 on Uk Hype Maschine / #10 on UK Shazam Chart). This track reminisces about summertime, with the steel drums shining through. A rolling bassline and soulful piano sets the tone underneath the beautiful sing-along vocals. Definite feel good anthem!
Enjoy' I Got U' as one more taster to Duke Dumonts forthcoming album expected to be released very soon.