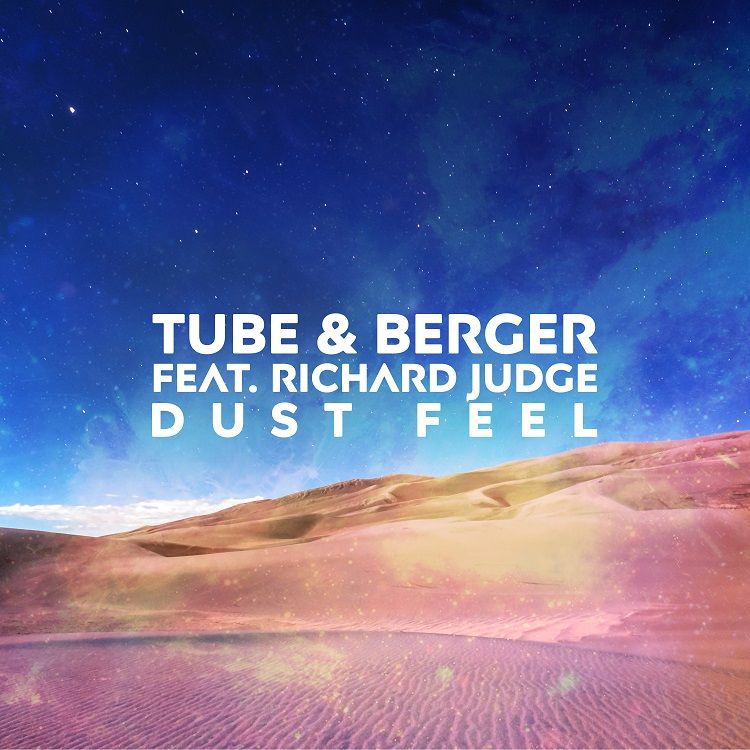 Tube & Berger ft. Richard Judge - Dust Feel
Germany's dynamic duo Tube & Berger celebrate the release of their latest single 'Dust Feel' Ft. Richard Judge, available now via all online platforms.
This essential release is the forth single to be taken from Tube & Berger's acclaimed sophomore album 'We Are All Stars' and follows the huge success of the album's previous singles such as 'Ruckus' (which held the #1 spot on Beatport's Deep House chart for EIGHT weeks), 'We Are All Stars' and 'International Corporate Motherfuckers'.
Similarly to 'Ruckus' and 'We Are All Stars', the duo's latest offering also possesses a 'live' sounding indietronica styling, boasting a dark and moody Deep House framework which incorporates the divine Indie vocals from long-term collaborator Richard Judge alongside a sublime lead synth melody, haunting guitar chords and a bit-crushed bassline.
'Dust Feel' Ft. Richard Judge and 'We Are All Stars' are both available now via Kittball Records (Beatport), Embassy One (Germany, Switzerland, Austria), Playground (Scandinavia) and BMG (rest of the world).
FIND TUBE & BERGER ONLINE:
soundcloud.com/tubeandberger
twitter.com/TubeandBerger
www.facebook.com/tubeandbergerofficial
dj.beatport.com/tubeandberger
www.tube-berger.com
FIND KITTBALL RECORDS ONLINE:
www.kittball.com
soundcloud.com/kittball
twitter.com/KittballRecords
FIND BMG ONLINE:
www.bmg.com/uk
www.facebook.com/bmgchrysalisuk
twitter.com/bmguk?lang=en