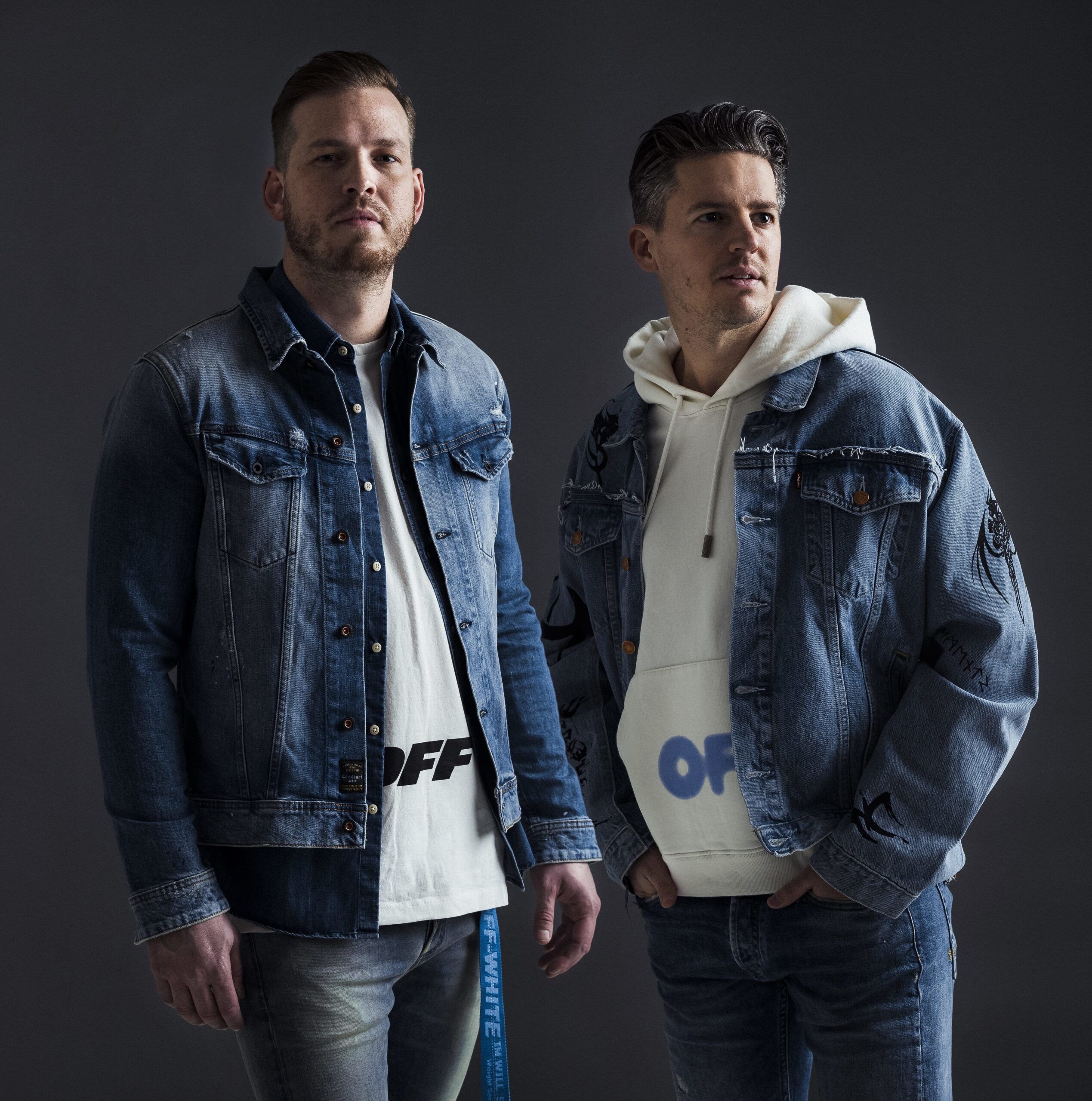 Dutch Duo Firebeatz Prepare to Make North American Impact
The globetrotting big room house duo is gearing up to embark on their Spring 2019 North American Tour with an entirely new show to put on for fans.
Two-piece Tim Smulders & Jurre van Doeselaar will be taking the decks across nearly every major city in the US – with an itinerary adorned with major billings at the Los Angeles Theater & The W Miami Hotel.
Kicking off on Friday, March 22nd Firebeatz makes the first stop on their 2019 continental conquest taking place at NOTO Philadelphia and sees the pair make their way through America's iconic Miami Music Week and a potpourri of club events.
"We've dedicated a lot of time last year in the studio and we now have a string of releases lined-up plus a brand-new show to tour. I don't think we've been this excited or fired up since we started," -Tim Smulders
Miami Music Week 2019 will be the seventh year that Tim & Jurre will host their own Firebeatz & Friends event, showcasing the latest sounds from both themselves and fellow jockeys within their genre.
Fans can expect to see Firebeatz making 2 additional guest appearances this Miami, with the first being the notorious Spinnin' Sessions on Wednesday, March 27th followed by the Young Gunz showcase on Thursday, March 28th.