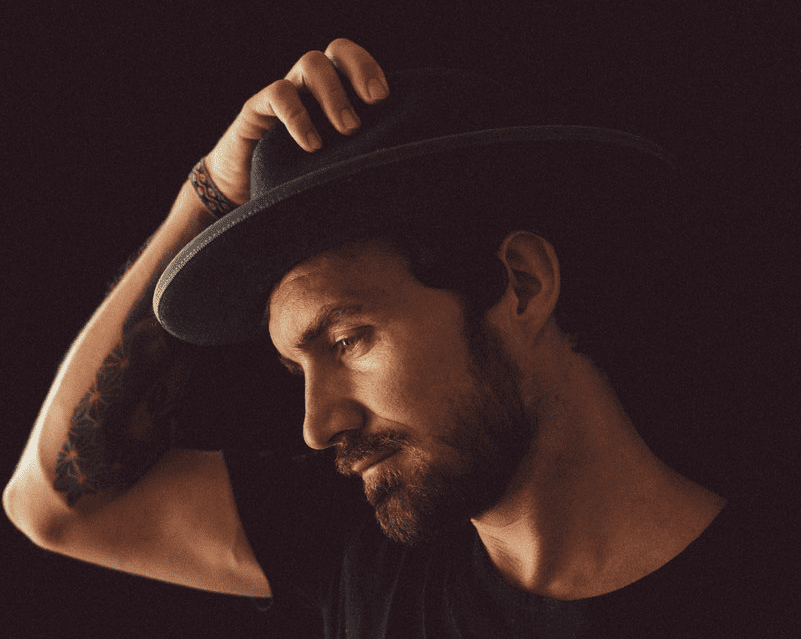 Earthly Measures welcome Captures to the label with 'Ancient Future' EP
Following in the wake of our first compilation series comes our premier solo project offering. We are very excited to showcase the beautifully unique and emotive music of the multi-instrumental, multi-dimensional producer 'Captures'. Often heard floating throughout the ethereal planes, we've managed to reel him in just in time to provide a 4-track EP of deep grooves inspired by the far East. Prepare yourself to travel through sounds of both ancient times and futuristic dreams.
Shinrai (Trust) – Shinrai translates to 'trust' in Japanese. From a young age, Captures has been inspired by Japanese culture and anime. Shinrai draws from these influences, combining Eastern percussion with playfully psychedelic sounds and delicate sprinkles of Latin percussion. This piece strikes the perfect balance between both a mind-enriching and body-moving experience. Trust the journey.
Ancient Future – At the centre piece of this track is the use of samples of the "Ghuzeng", a Chinese plucked Zither instrument. A fusion of ancient and future tones have been beautifully melded to create a new way forward whilst honouring the past. Inspired by his travels throughout several Asian countries, this track, in particular, highlights Captures' experiential sensations of the far East. Channeling settling, calm, and mystical vibrations that resonate deep into a different time.
Wobble Theory – As we enter the latter half of this musical journey, the tempo picks up as wobbling and pulsing bells bend and push through the core of the track. Meanwhile, funk-laden bass lines help to create a raw and powerful push that infiltrates the body and helps the listener to tap into their primitive and insatiable desire to dance.
Stirring Spells – Closing the EP, Captures offers us Stirring Spells which combines Latin rhythms with arpeggiated synths and a heavy groove to bring fancy footwork to the dance-floor. All the while, echoes of Japanese choirs and airy, bubbling synths merge to create a wonderfully blissful level of depth and kaleidoscopic visions. This creates an unparalleled blend of dreamy ambience with a pure and powerful driving energy.
Buy here: https://capturesofficial.bandcamp.com/album/ancient-future-ep