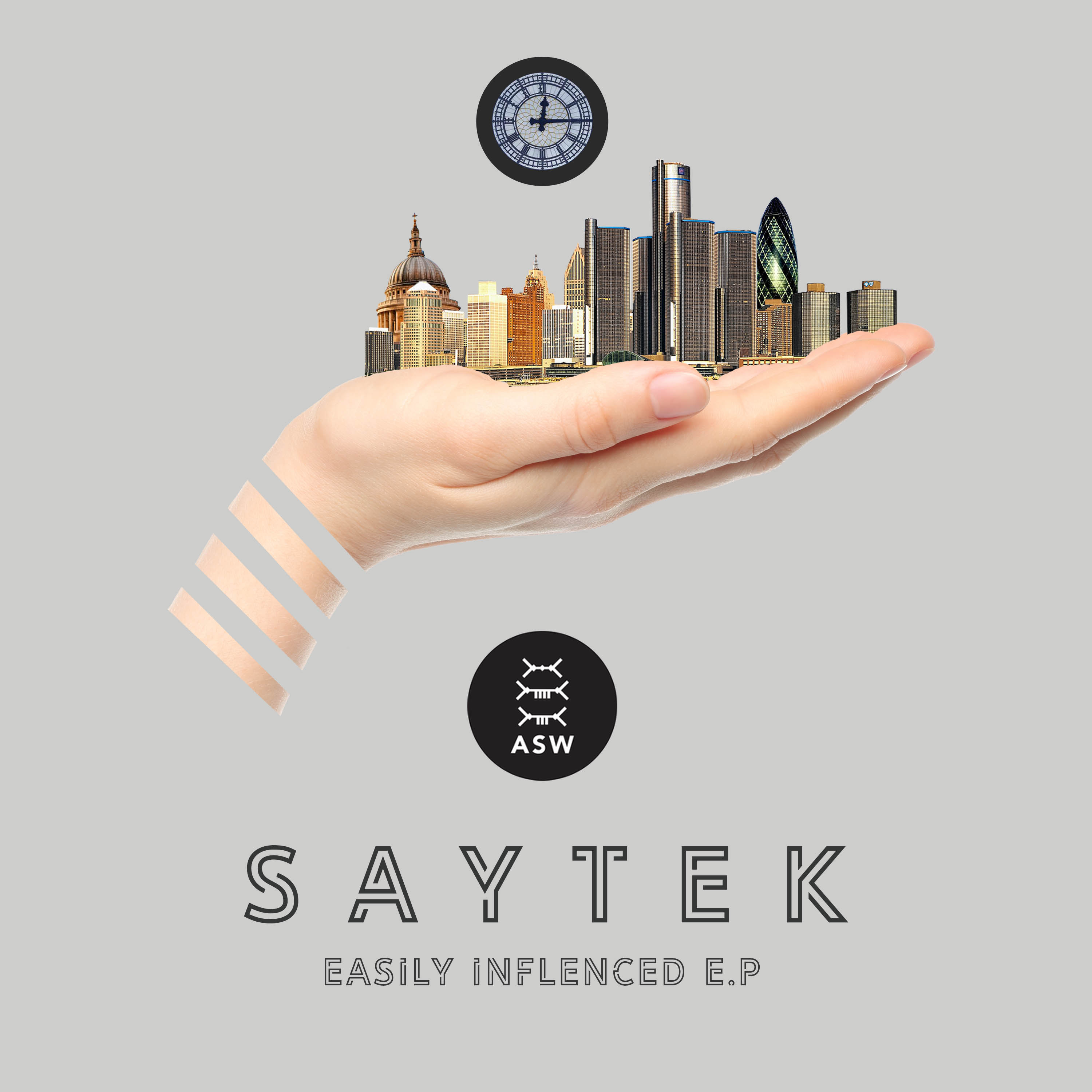 Saytek - Easily Influenced EP
3 new monster live jams from the live Techno whiz Saytek as he reveals his highly anticipated EP on Awesome Soundwave, having been massively championed by Carl Cox and Christopher Coe. With Carl having had Saytek in mind for the label since the beginning, he remixed Christopher Coe's 'Let It Go' single for the label this year.
Continuing to push boundaries with his sounds, Saytek has delivered his most creative live creations yet, offering 3 power-driven floor bangers – 'Easily Influenced (Live)', 'Last Night (Live)' and 'Finisher (Live)', just brilliant work!