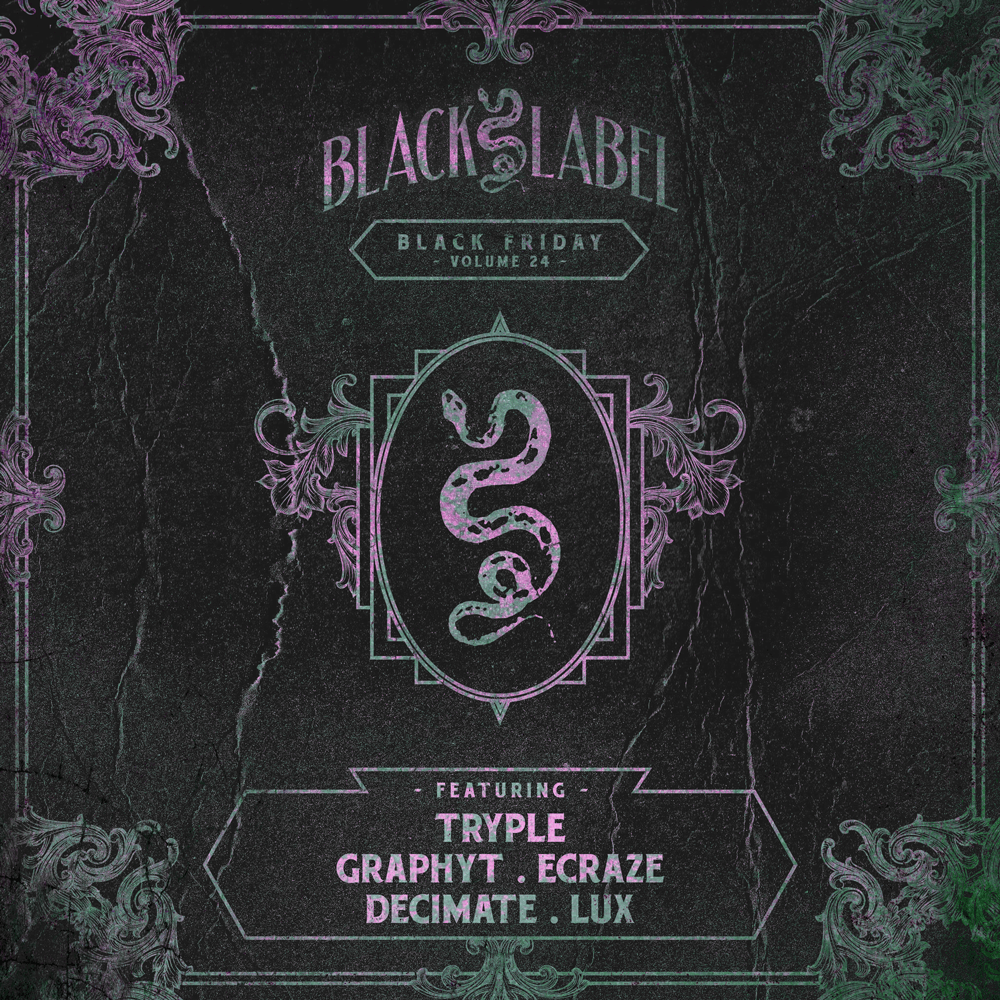 Graphyt & ECRAZE - Kill Code
Dubstep up-and-comers Graphyt and ECRAZE have teamed up once again for a smasher of a track on Black Label's latest instalment of the Black Friday series. Black Friday Vol. 24 features four particularly heavy tracks, just in time for Halloween season.
Graphyt & ECRAZE's 'Kill Code' steals the show with its impressive intro and build up, showcasing just how far the sound design of these two artists has come. Building in to a drop that'll blow your socks off, 'Kill Code' is a work of art and is a welcome addition to one of the most well-known dubstep instalments around: Black Friday.
Check out 'Kill Code' below and grab your copy of Black Friday Vol. 24 now.