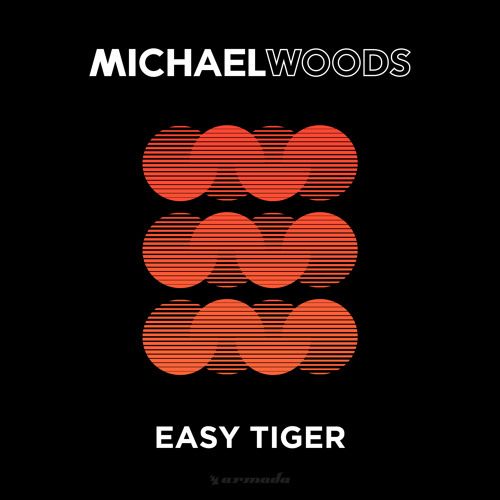 Michael Woods - Easy Tiger
Ok, Woooah! Easy Tiger! All too much for you, yeah? Well, the latest one from the ever prolific Woods is gonna tip you right over the the edge….know what I mean? It's like Bing Bing Bing Bing Bing Bing Bing Bing Bang, cut to the break. Repeat. Got it? Good. See you on the dance floor. Laters!
Michael Woods – Bio
After first breaking onto the scene, as a then teenager, with 2000's top 20 UK hit 'Warrior', going on to produce Example's only UK #1 & 1.5 million selling single 'Changed The Way You Kiss Me' and holding down his new Las Vegas residency at LiFE at the SLS, Woods is a well and truly established force to be reckoned with.
From an early age, Woods has prided himself on standing apart from the crowd. The son of a music teacher, the U.K.-born Woods was classically trained in a variety of instruments ranging from piano to percussion, and as a youth he even performed briefly with the London Symphony Orchestra. The experience this musicality has brought now sets his productions apart and gives him an edge on contemporaries.
If that were not enough, Woods launched his own record label, Diffused Music, in 2008. Initially created as a way to have more freedom and control in the creative process, Diffused has rapidly become one of the premiere collectors of talent in the business. With it's goal to find and nurture new talent, artists could not be in better hands under Michael's guidance.
2015 kicks off with new material already slated for a consistent year on Diffused, and an exciting collaboration with UK Drum and Bass legend Roni Size. Stay tuned!