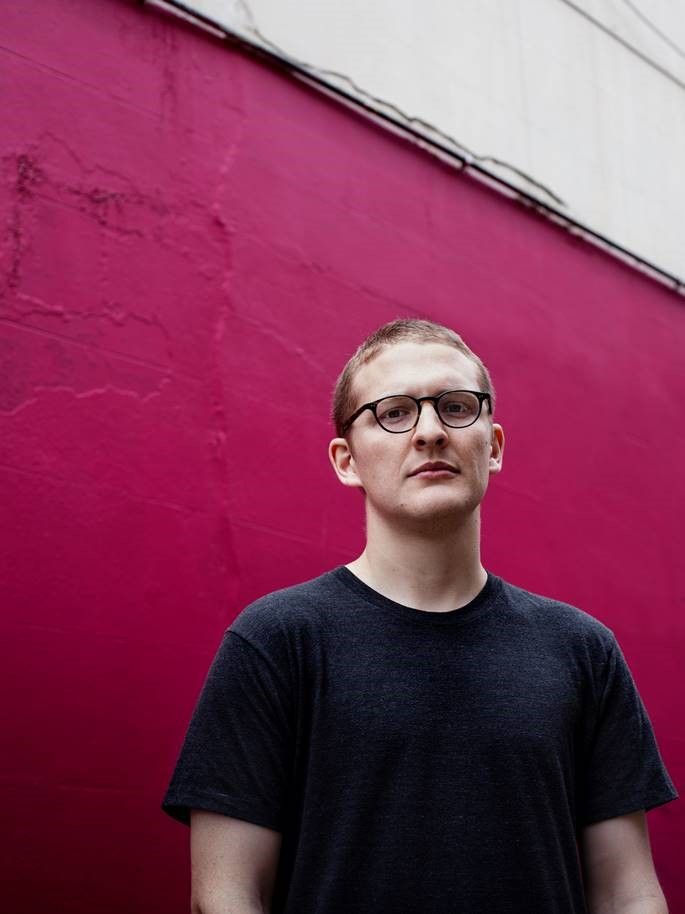 Eat Your Own Ears Presents Floating Points
A neuroscientist by day, Dj/Producer/Composer by night, Floating Points knows no boundaries when it comes to creativity and expression. Classically trained from a young age and with a strong passion for Jazz, Floating Points has progressed into one of the worlds most exciting producers, as well as one of the club scenes leading Dj's.
Following on from the news that new album Elaenia will be released 6 Nov, Sam Shepherds' Floating Points announce a special London show on 10 Feb 2016 at Electric Brixton.
For the past ten years, all roads Sam Shepherd has followed have been slowly leading to 'Elaenia' – an album with roots deep in his formative years, and one that draws upon everything Shepherd has done so far. Drawing inspiration from classical, jazz, electronic music, soul and even Brazilian popular music, 'Elaenia' – named after the bird of the same name – is the epitome of the forward-thinking Floating Points vision in 2016.
For a full list of shows coming up please visit: http://electricbrixton.uk.com/events