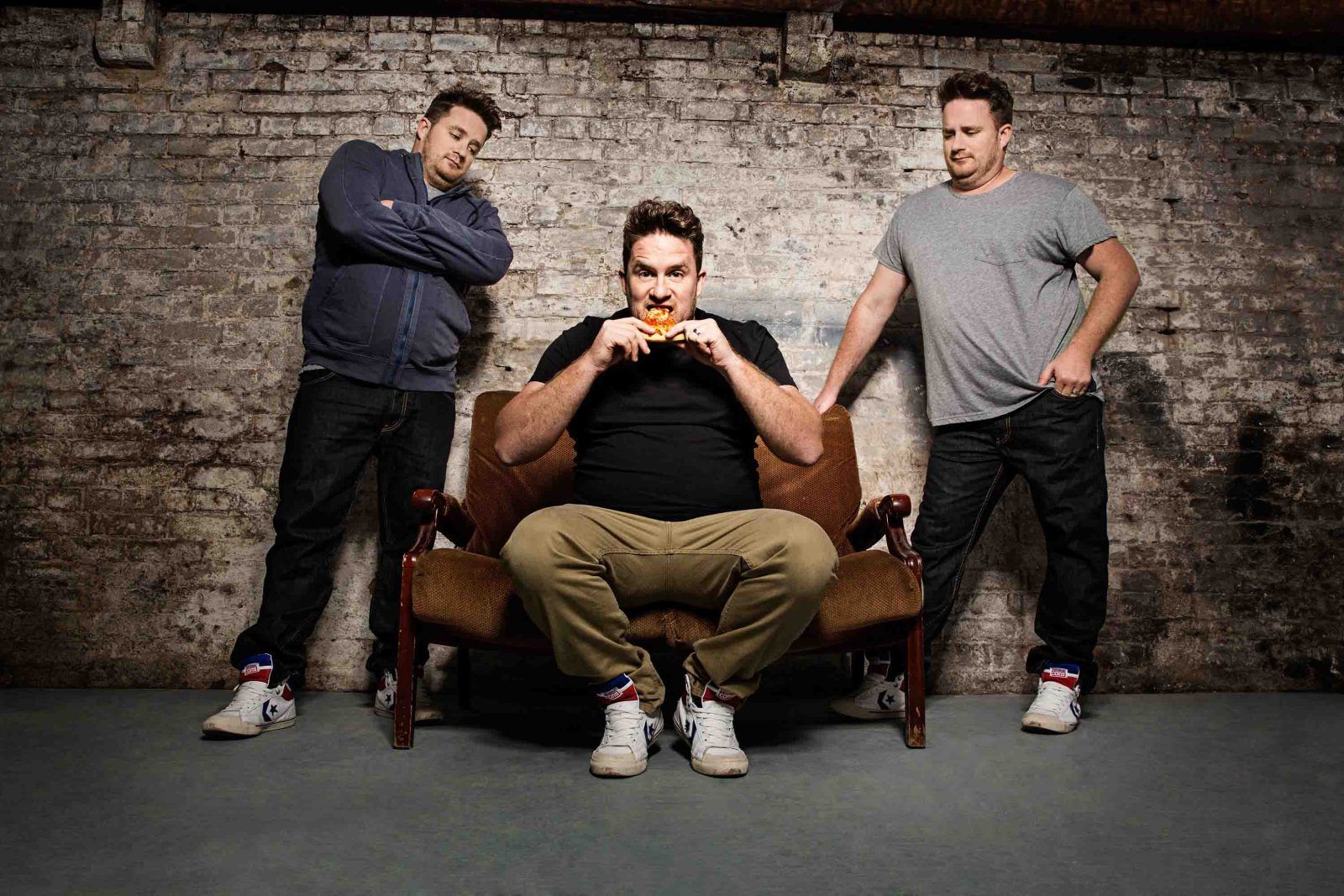 Eats Everything confirmed for SW4 Sunday
When it comes to larger than life personalities, dance music is fortunate to have its fair share. From the masked exploits of deadmau5 to the mystery surrounding Sasha and hilarity of Seth Troxler, we are delighted to welcome many of these to Clapham Common this August. Today we announce another hugely popular character who has seen his name shot to prominence over the past three years. Coming off the back of a roadblock twelve date residency at the Capital's nightclub XOYO, SW4 is delighted to welcome Eats Everything for his exclusive 2014 London festival performance…
ADDED TO SW4 SUNDAY:
EATS EVERYTHING
(EXCLUSIVE 2014 LONDON FESTIVAL PERFORMANCE)
Since 2011 Bristolian Daniel Pearce aka Eats Everything has stood at the forefront of a new genre of forward-thinking underground music. His debut track fittingly titled 'Entrance Song' shook the electronic world from its very foundations, whilst his next two bass-laden house jams, 'The Size' and 'Tric Trac' were picked up by Claude Von Stroke for his flagship Dirtybird label. From here the rest, as they say, is history.
Fast forward to 2014 and there is not a more in demand DJ in British house music. His XOYO residency fully illustrated this, with around-the-block queues and guests of the calibre of Disclosure, Totally Enormous Extinct Dinosaurs and Catz 'N' Dogz falling over themselves to be a part of the fun. This high profile residency resulted in interest from all London festivals but we are delighted to announce that Eats has chosen South West Four for his only London festival performance this summer. Taking control of one of our mammoth indoor arenas, Eats Everything will bring Edible to Clapham Common for the very first time. He will be joined by an outstanding selection of handpicked guests as Edible consolidates the many different facets of his buoyant personality and eclectic taste in music.
This summer will witness Eats continue to gobble his way across club land with the momentum of a runaway freight train. A residency for Together at Amnesia Ibiza is another example of the excitement surrounding the big man and how this year will witness his status reach even loftier heights. However it is SW4 that will provide the main course for his 2014 movements and which will welcome 'Eaters' from far and wide for this pinnacle moment in his career so far.