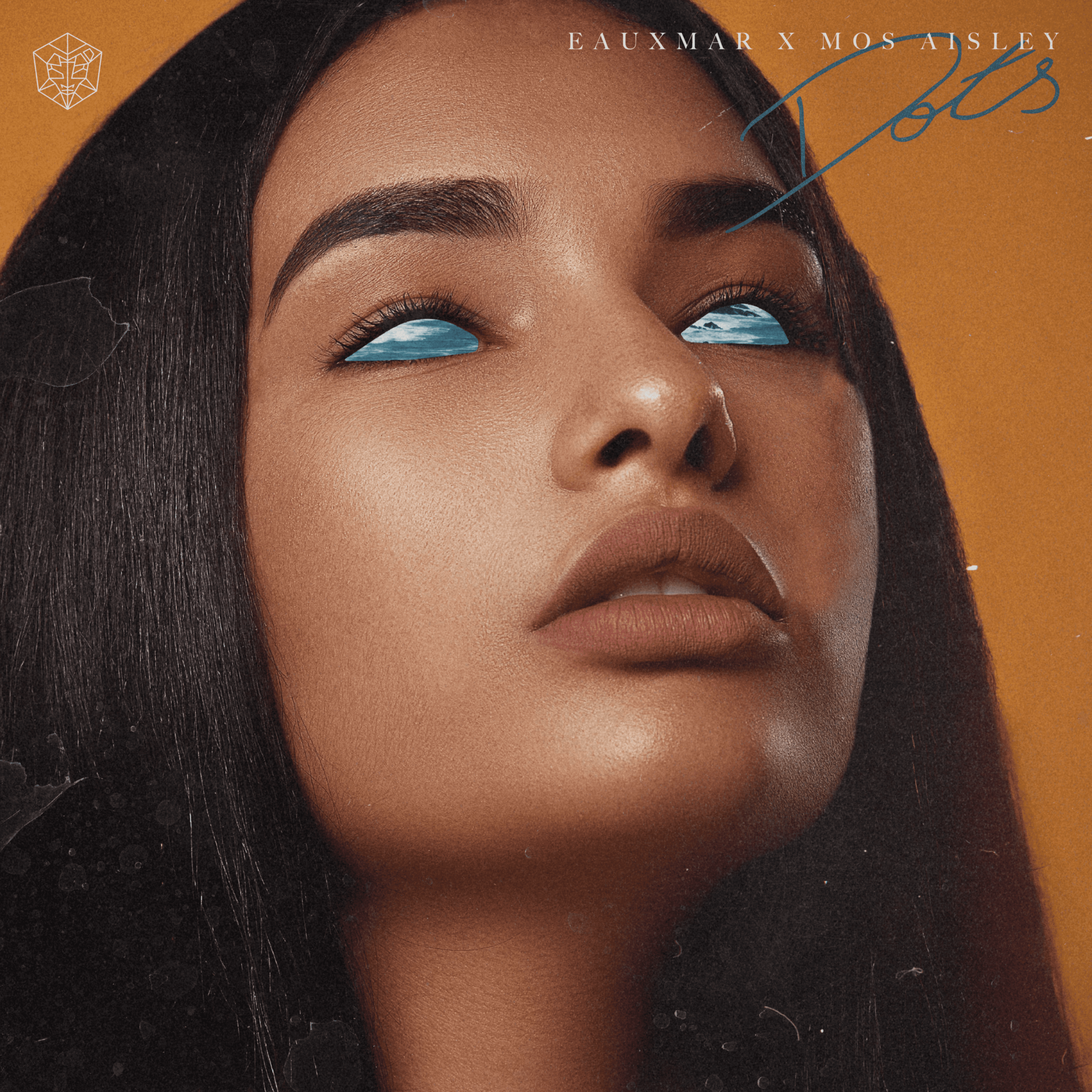 EAUXMAR & Mos Aisley team up for stunning summer groove 'DOTS'
EAUXMAR has been on absolute fire this year with his output for STMPD RCRDS, including recent summer anthem 'Sundown'. He's back with another stunning track here in the form of 'DOTS', a collaboration with newcomer duo Mos Aisley.
Filtered kicks punch under crisp snares as pulsing synth melody filters up and heavily-FXed female vocal cut-ups filter down. A lush breakdown teases with its heavenly warmth before we drop into a trademarkEAUXMAR beat. Drunken, woozy and sensual, its fizzing, detuned synths buzz up against loose, funk-driven bass and flurries of melody. A pitch-shifting fill leads us into the even-lusher breakdown, where a half-time trap-tinged beat rubs up against stuttering chords. Sublimely crisp production abounds, with the feel-good vibes leaving the sound of summer cursing through your veins.
Mos Aisley makes their debut on STMPD RCRDS with this track. The two young masterminds show what they have to offer to today's music industry. 'DOTS' stands for 'Don't OverThink Stuff', a concept the duo thought about when working on music. It's a good bit of advice that will resonate with anyone in the creative fields, and one that is at the heart of this brilliantly succinct piece of work.
EAUXMAR x Mos Aisley 'DOTS' is released on STMPD RCRDS on Friday 12 June.