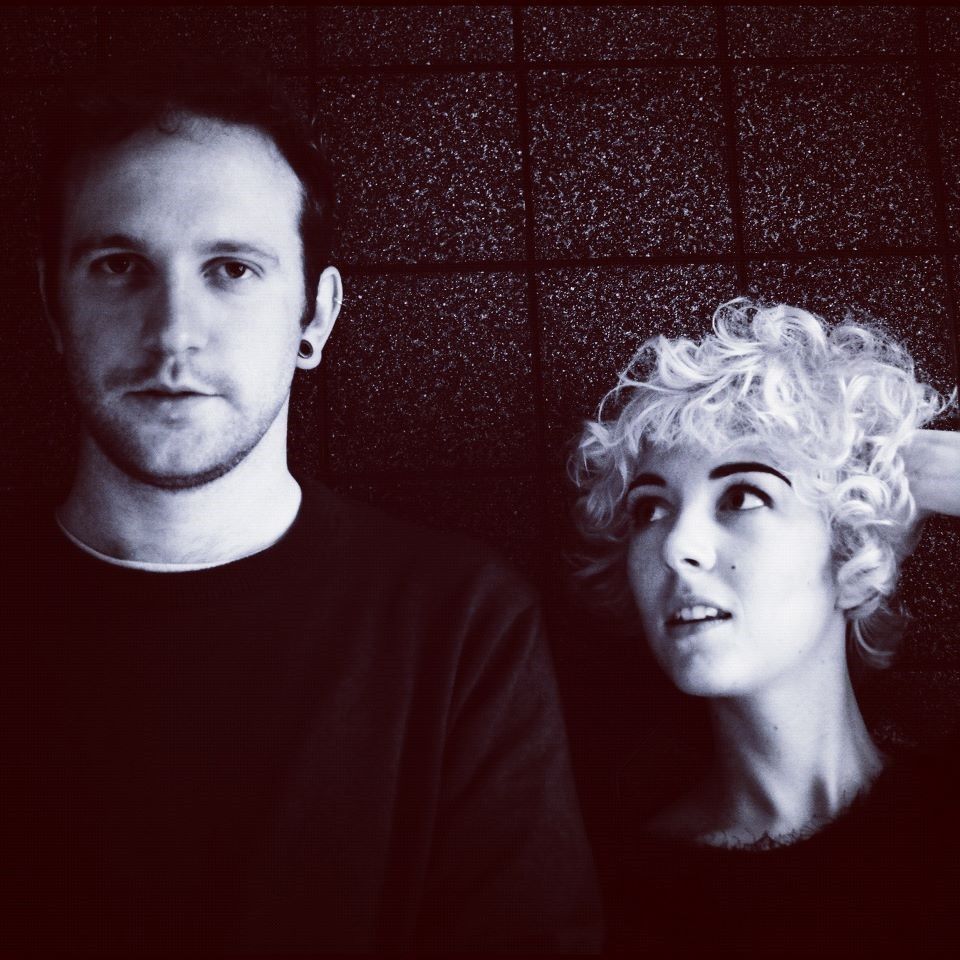 Eckoclick – The Eckoclick EP
Eckoclick is the brand new collaboration between the Slowfoot signed producer, Crewdson and the fast rising vocalist, Femme. Both incredibly adept within their own fields – Crewdson with his superbly intricate sampling techniques and freewheeling compositions and Femme with her attitude laden, oft-heartfelt song writing and vocal delivery – their debut self-titled EP builds on the promise so perfectly contained in their remix of Bambooman's 'Sun' (which we released in 2013) and serves up six slices of dappled house music.
After first meeting at Goldsmiths, University of London, the duo later set about experimenting in their home studios, intertwining aspects of their solo work to create a wholly unique sound that's made entirely out of found sounds and Femme's voice. And it's this blending of fractal audial experiments with the serene vocal layering that marks out Eckoclick's material. Whether it's the upbeat funk of tracks like 'Dream In Colour' and 'Dance With Me' or the moodier 'Bad Luck' and 'Break', the duo manage to sound like themselves at all times – simply two friends and collaborators revelling in the depths of each other's skill set.
The Eckoclick EP will be released on 12″ vinyl & digital on 8th September 2014.